From Manufacturing on Earth to Searching for Life on Mars
Imagine a piece of metal about the size of a Tic Tac. Now, picture that piece of metal with the power to help change how we, and generations to come, think about the universe—and even life itself.
Well, as of February, it's reality, not imagination. And the roots of that innovation are right here in Pittsburgh.
When NASA's Perseverance rover landed on Mars last month, it brought Kennametal materials and manufacturing innovation with it – in the form of tungsten carbide materials with the strength and durability to help NASA mine Martian soil for answers to one of mankind's most intriguing questions: Was there ever life on the Red Planet?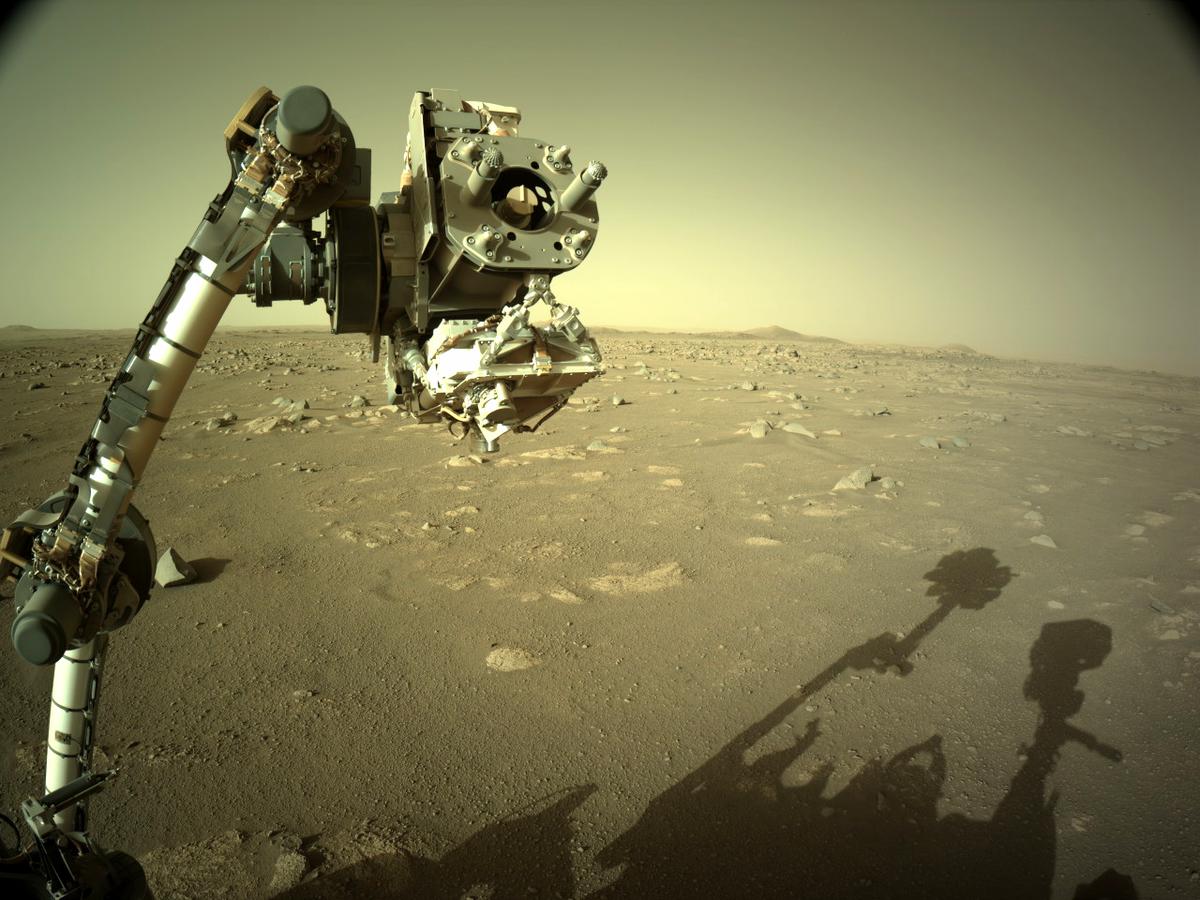 Maybe you grew up obsessed with bad sci-fi movies about invasions of little green men. Or maybe, like me, you've watched nearly every Hollywood movie ever made about real-life space missions. Either way, space exploration—and the possibility of life on other planets—has long captured the imaginations of many of us.
As you read this, Kennametal's tungsten carbide material is hard at work hundreds of millions of miles away, helping scientists drill and explore the landscape of Mars as part of NASA's ninth mission to the Red Planet. Of course, NASA is not searching for little green men, but rather far simpler life forms. Perseverance is equipped with a drill for coring samples from Martian rocks and soil to be analyzed for signs of past microbial life. The drill bit is equipped with tips ground from blanks of Kennametal's proprietary K92 grade tungsten carbide—a material twice as strong as steel and originally developed at the Kennametal Technology Center in Latrobe, Westmoreland County.

Kennametal's journey from Earth to Mars began in 2014 when NASA's Jet Propulsion Laboratory (JPL), a longtime customer of our metal cutting tools, turned to us for a high-strength drilling solution. Little did we know that our product would someday take a seven-month ride through space with Perseverance.
What we did know is that our materials can stand up to the toughest jobs here on Earth, like oil and gas and hard rock mining, and we believed our materials could handle anything NASA had to dish out. Our confidence proved warranted. NASA's JPL, which finishes our blanks to its final specifications for the drill bit, placed a series of orders that initially supported various testing phases of the rover development and finally the long-awaited mission itself.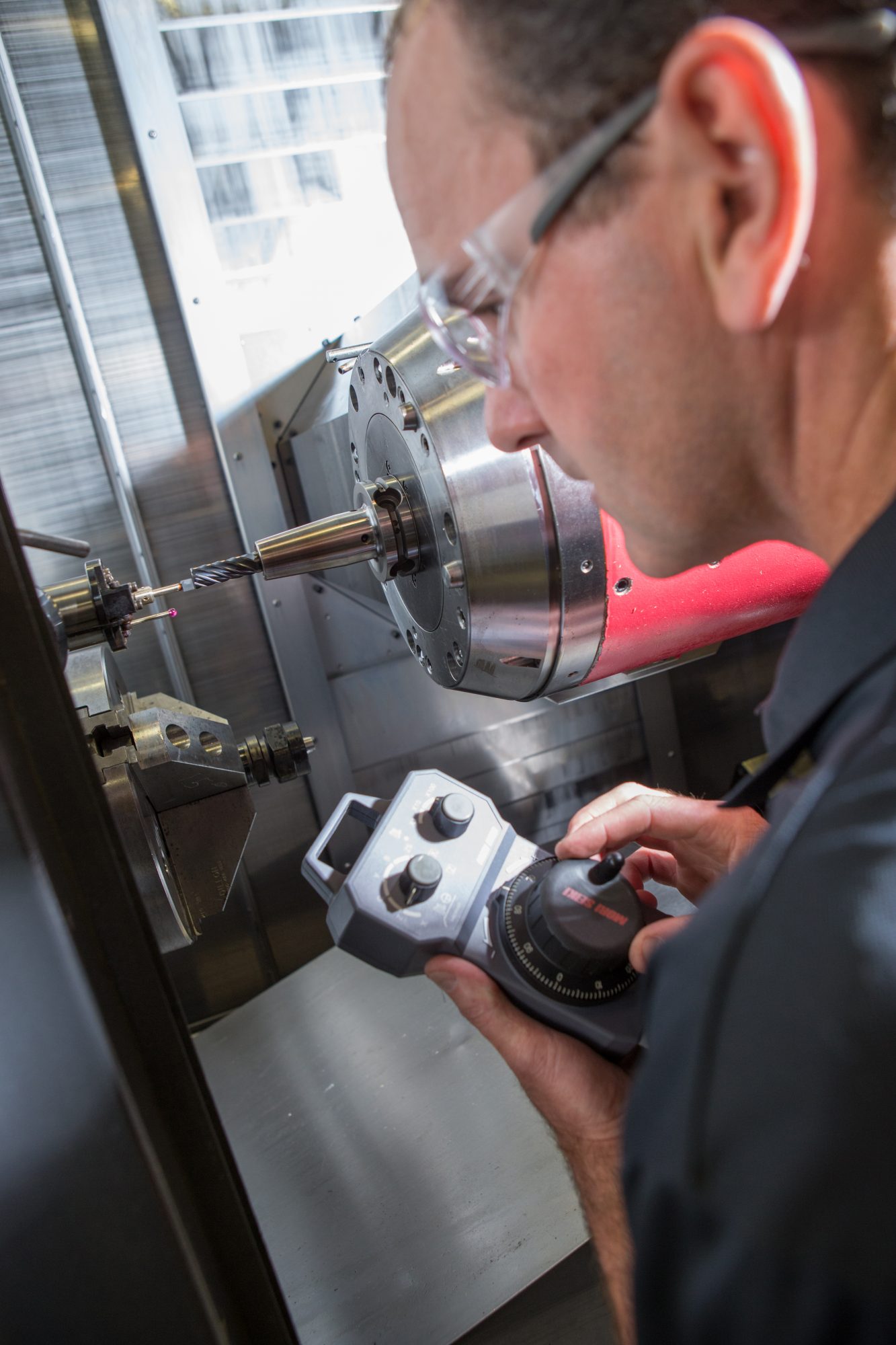 Nearly a decade in the making, NASA's Perseverance mission is built on a long history of innovation in space exploration. Similarly, the tungsten carbide material we supplied for Perseverance is built on a long history of Kennametal innovation in materials and manufacturing. More than 80 years ago, metallurgist Philip M. McKenna created a tungsten-titanium carbide alloy for cutting tools that provided breakthrough productivity in the machining of steel. Kennametal tools cut faster and lasted longer, facilitating metalworking in products ranging from automobiles to airliners to machinery. With his invention, Philip started the McKenna Metals Company in Latrobe, Pennsylvania. Later renamed Kennametal, we are now headquartered in downtown Pittsburgh and maintain our corporate campus and technology center in Latrobe. Today, we are a world leader in materials and tools for the metalworking and infrastructure industries, supplying products that help power homes and offices and build everything from the cars that take us across town to the planes that take us around the world—as well as the roads, bridges and runways those vehicles travel.
In addition to the landing of Perseverance on Mars, it so happens that February marked my one-year anniversary with Kennametal. Let me tell you—I've never had a professional anniversary as satisfying as watching Perseverance touch down on Mars and knowing that my new team had a hand in making it happen. I know I speak for all of us at Kennametal—here in western Pennsylvania, at our facility in Victoria, British Columbia where we manufacture the blanks and around our global facilities—when I say we feel both great pride and great responsibility to be part of this historic mission.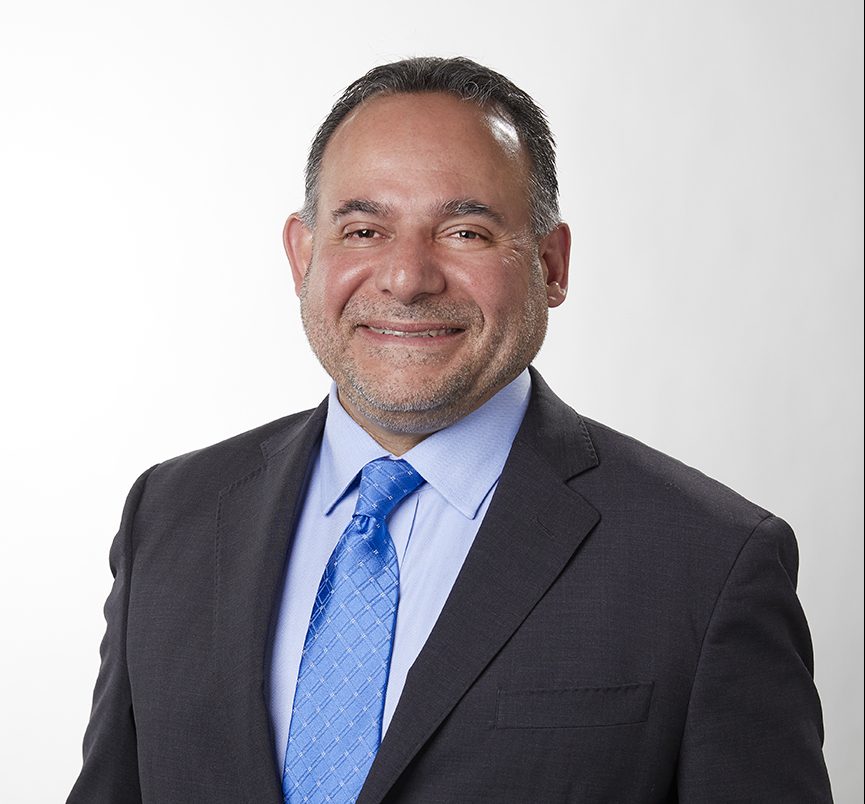 Over the next 687 days—or one Martian year—the Perseverance mission is going to weave what once existed only in our imagination into the fabric of our everyday lives. We'll follow Perseverance on social media as it tweets photos and videos of the Martian landscape at us. Our children will learn about it in school. We'll talk about the latest headlines (have you heard the audio of Martian wind?) over dinner.
And Kennametal will be right here—living out our vision of transforming how everyday life is built—by continuing to advance the materials and manufacturing expertise that solves the world's toughest problems and brings "what's next" within our reach today.