The Big Tech Secret Is Out…
If you haven't heard the news, you should pack your bags, especially if you work in tech, because the secret is out.
What's the secret?
HINT: it emerges every few years. So, maybe it's not much of a secret – but a lot of people in the media and in tech act like it is.
What's the secret?!
Ok. Lean in. Closer. Closer. Closer!
The Bay Area isn't the only tech hub in the world.
Neither is New York City!
I know. It's a terrible secret, but perhaps this time – as the impacts from the pandemic linger and deep questions are asked – entrepreneurs, startups and tech workers will take the advice and move to the new hubs. That is, if they haven't already.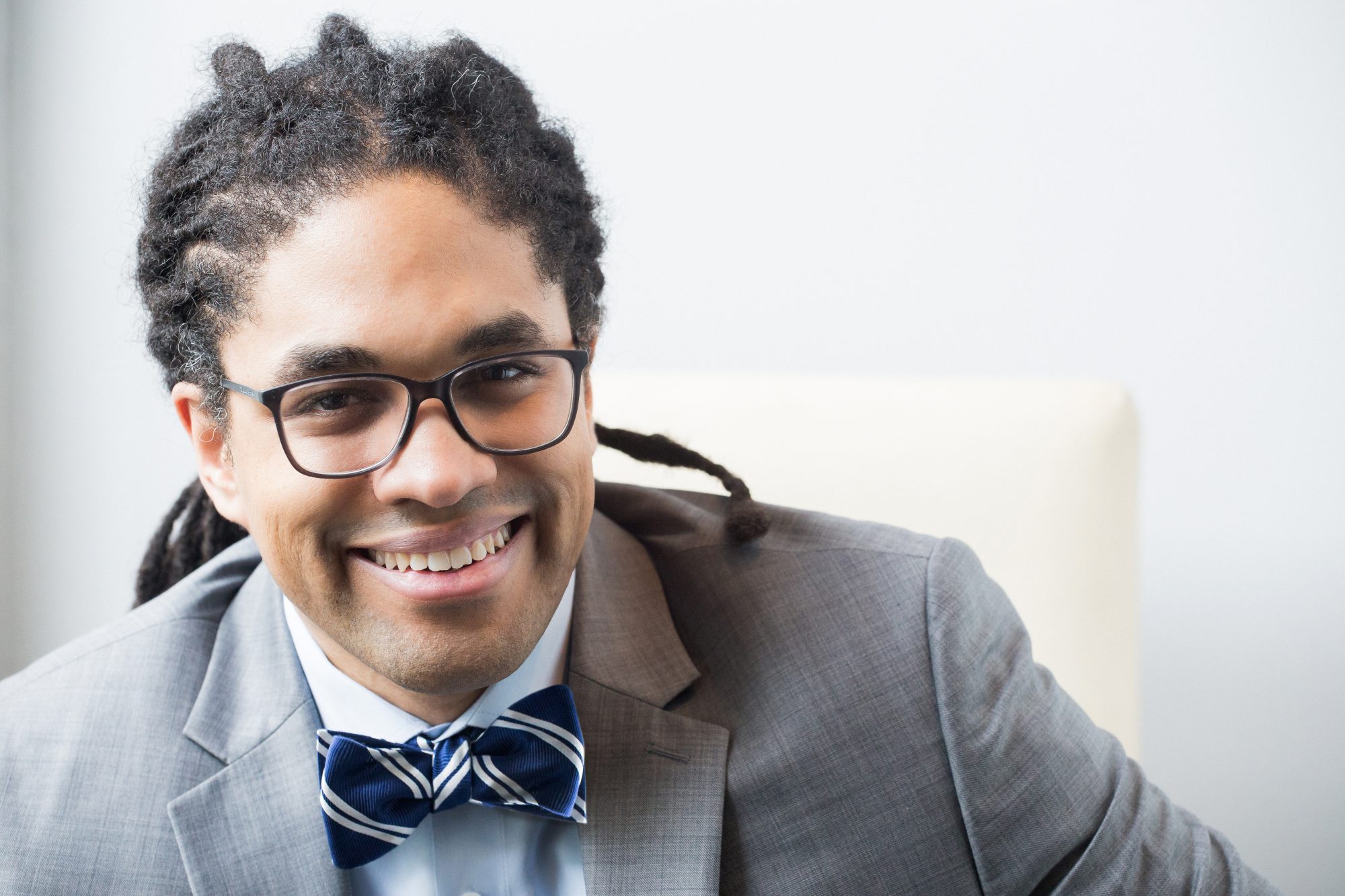 While the attractiveness of cities in Florida and Texas are getting the airtime because of big announcements recently and buzzy public official Twitter accounts, it's places like Pittsburgh – where I live and work – that have been driving the tech relocation story for years.
The pitch is simple in Pittsburgh: Ecosystem. Talent. Cost. Access.
Middle-market cities are the place to be. Remember that billboard on Highway 101 in San Francisco a few years ago? That was Duolingo. The Pittsburgh-grown startup that is the most popular language-learning app in the world and now a multi-billion-dollar valued company. Their pitch was based on cost: Own a Home. Work in Tech. Move to Pittsburgh. Heck, that's part of the reason I'm here in Pittsburgh: I own a three-bedroom house for $1000 compared to the retro $4000-per-month Miami Vice-esque apartment I rented in San Francisco during my Y Combinator days. My family fits comfortably here.
We're a humble Midwest-meets-East Coast city, so we don't brag a ton about the global tech giants coalescing here, but they are definitely coalescing (consider this a Pittsburgh brag…).
My startup – MeterFeeder, which makes parking in cities easy (like really, really easy) – just secured a contract with our city. This takes work, clearly, but in Pittsburgh – like other markets – you can connect with the decision makers through networking as long as you're mostly sane and professional. It's usually one- or two-degrees of separation here, not six.
Finally, we also have CMU, Pitt, RMU and a bunch of other universities and colleges pumping talent into our pipeline. This is my last point, but it's not the least important. It's actually significant and the most important! I'll put our people up against any city or region. Name the place and time (as long as it's a meeting on Zoom…which, conveniently, announced an expansion in Pittsburgh in 2020. Yes, this is another Pittsburgh-style brag).
While the secret's out – and, c'mon, it never really was a secret – the argument hasn't changed. The tech world is bigger than the Bay Area and NYC. You don't need to be there to succeed, to thrive, to raise money or to get customers.
A new darling may be telling the secret today, but – today, tomorrow, yesterday and any day you choose – Pittsburgh will always be here for you.
"The Bay Area isn't the only tech hub in the world."