Westmoreland County
Rural meets urban in Westmoreland County, the region's second largest county. With a growing population of 300,000+ people, the county is thriving with small businesses, new industrial parks, a high tourism rate, top universities and exceptional healthcare facilities. Westmoreland's strong industrial heritage instills a can-do attitude in its workforce and residents. Known for its central location and exceptional connectivity, Westmoreland County is fertile ground for manufacturing investments with abundant pad-ready parcels.
Key Real Estate Developments:

Commerce Crossing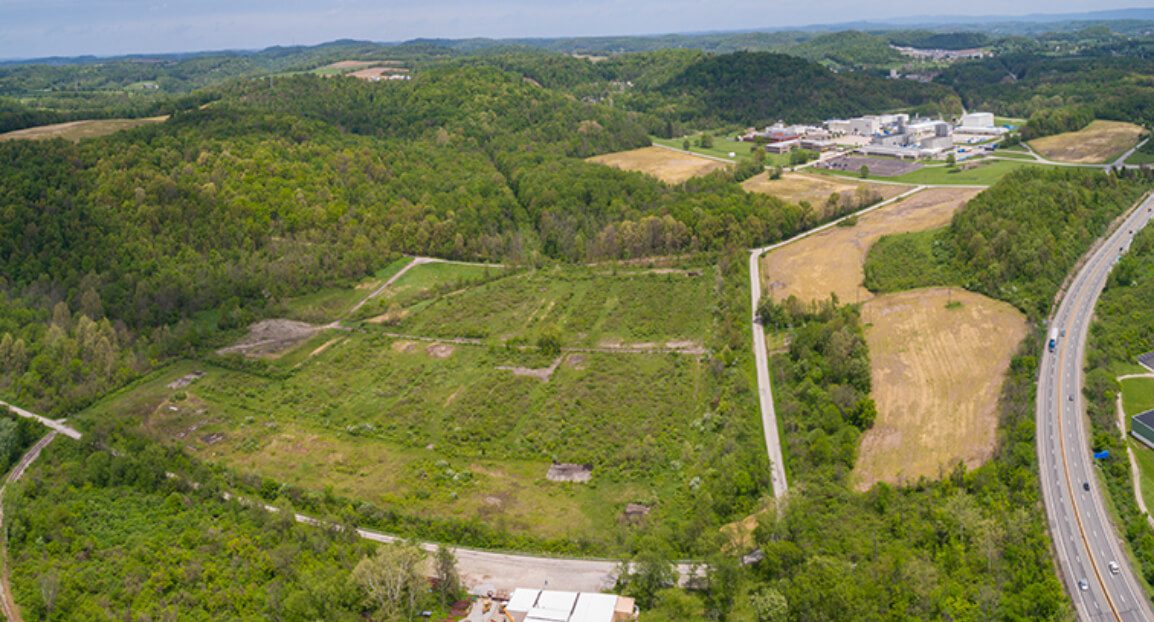 Opportunities:
The newest addition, Commerce Crossing, offers five pad-ready parcels, each ranging in size from 19-29 acres with on-site daily connections to both Class 1 railroads.
Types of Spaces:
Five pad-ready parcels, Industrial
More Information
Demographics & Workforce
180,516
Population (2018)
$56,702
Median Household Income (2018)
180,516
Total Labor Force (2018)
$45,559
Mean Earnings per Job
3,556
2017-2018 Public High School Graduates
76.4%
Post-Secondary Placement Rate
Sources: Bureau of Economic Analysis, PA Department of Education, PA Department of Labor & Industry, U.S. Census Bureau, U.S. Bureau of Labor Statistics
261,570
Population 25+
Sources: Bureau of Economic Analysis, PA Department of Education, PA Department of Labor & Industry, U.S. Census Bureau, U.S. Bureau of Labor Statistics
Economy
$15,698,844,569
GDP (2018)
9,230
Total Number of Employers (2018)
172,539
Total Employed Residents (2018)
*4.4%
Unemployment Rate
*pre-COVID-19 unemployment rate
Top Private Employers
Employer
Est. Employment

Healthcare

Excela Health

4,700

Delivery

United Parcel Service

1,500

Accessories

Polyconcept North America/Leeds

1,200

Manufacturing

Elliott Group

1,100

Machinery

Kennametal

850

Grocery

Supervalu

750

Electricity

West Penn Power Company

730

Manufacturing

Beckwith Machinery Co

680

R&D

Alcoa Inc.

650

Medical

Philips Respironics

580
Sources: Pittsburgh Business Times, Pittsburgh Regional Alliance, Westmoreland County Industrial Development Corporation
Economic
Development
Contact: