Fayette County
If you travel the country's National Road far enough, you'll arrive in Fayette County. The lush Laurel Mountains, Frank Lloyd Wright's landmark Fallingwater and more than 40 historic markers show off the region's natural and built beauty. Creators and builders alike will find their place in Fayette County, with accessible opportunity to pursue many passions. Vast developable land makes it the perfect location to build a commercial or manufacturing business from the ground up.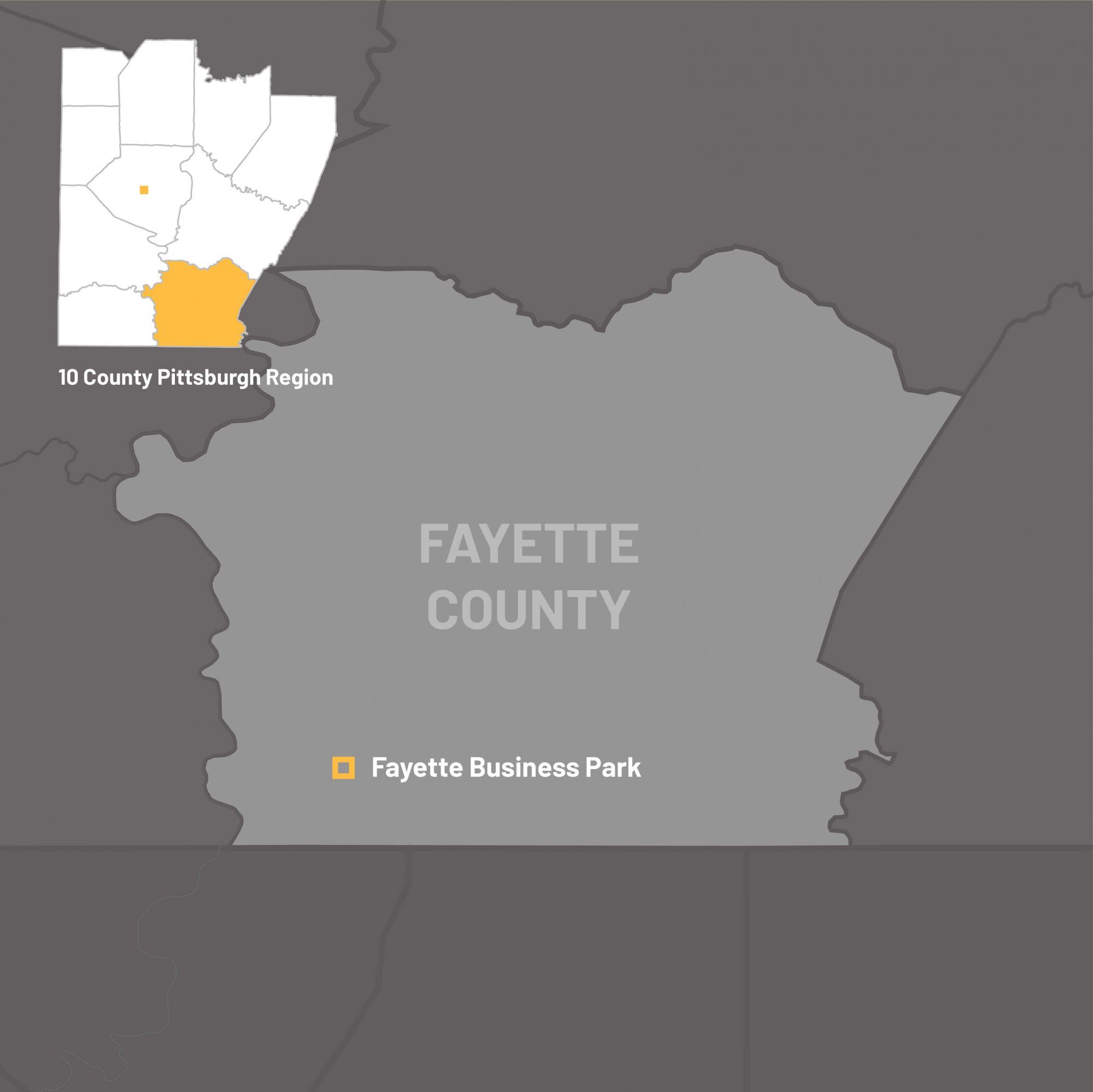 Key Real Estate Developments:

Fayette Business Park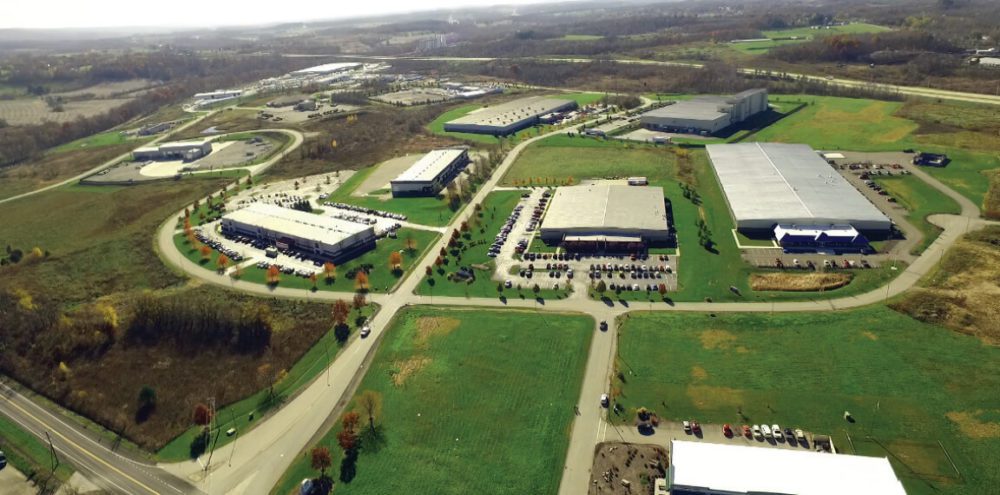 Opportunities:
Fayette Business Park includes more than 2,000 employees, with developable land, commercial and industrial sites, including a newly constructed 100,000 square foot spec building.
Types of Spaces:
Pad sites and spec building for Office, Manufacturing, Industrial
More Information
Dunbar Township Business Park (Fayette County)
Is your company looking for a quality, established business park location? The Dunbar Township Business Park in Fayette County has fully developed commercial and industrial acreage that can be subdivided, and it offers PA Turnpike, state highway and rail and rail-to-barge access.
Demographics & Workforce
130,441
Population (2018)
$41,632
Median Household Income (2018)
57,081
Total Labor Force (2018)
$40,006
Mean Earnings per Job
1,135
2017-2018 Public High School Graduates
60.0%
Post-Secondary Placement Rate
Sources: Bureau of Economic Analysis, PA Department of Education, PA Department of Labor & Industry, U.S. Census Bureau, U.S. Bureau of Labor Statistics
97,009
Population 25+
Sources: Bureau of Economic Analysis, PA Department of Education, PA Department of Labor & Industry, U.S. Census Bureau, U.S. Bureau of Labor Statistics
Economy
$4,389,621,174
GDP (2018)
2,846
Total Number of Employers (2018)
53,754
Total Employed Residents (2018)
*5.8%
Unemployment Rate
*pre-COVID-19 unemployment rate
Top Private Employers
Employer
Est. Employment

Healthcare

Uniontown Hospital

1,200

Retail

Walmart

1,100

Hospitality

Nemacolin Woodlands Resort

900

Call Center

Teletech Holdings

650

Recreation

Lady Luck Casino

400

Energy

CalFrac Well Services

340

Manufacturing

Heartland Manufacturing

320

Manufacturing

Sensus USA

300

Healthcare

Highlands Hospital

190

Distribution

JLE Industries, LLC

120
Sources: Pennsylvania Department of Health, Pennsylvania Department of Labor & Industry, Pittsburgh Business Times, Pittsburgh Regional Alliance
Economic
Development
Contact: