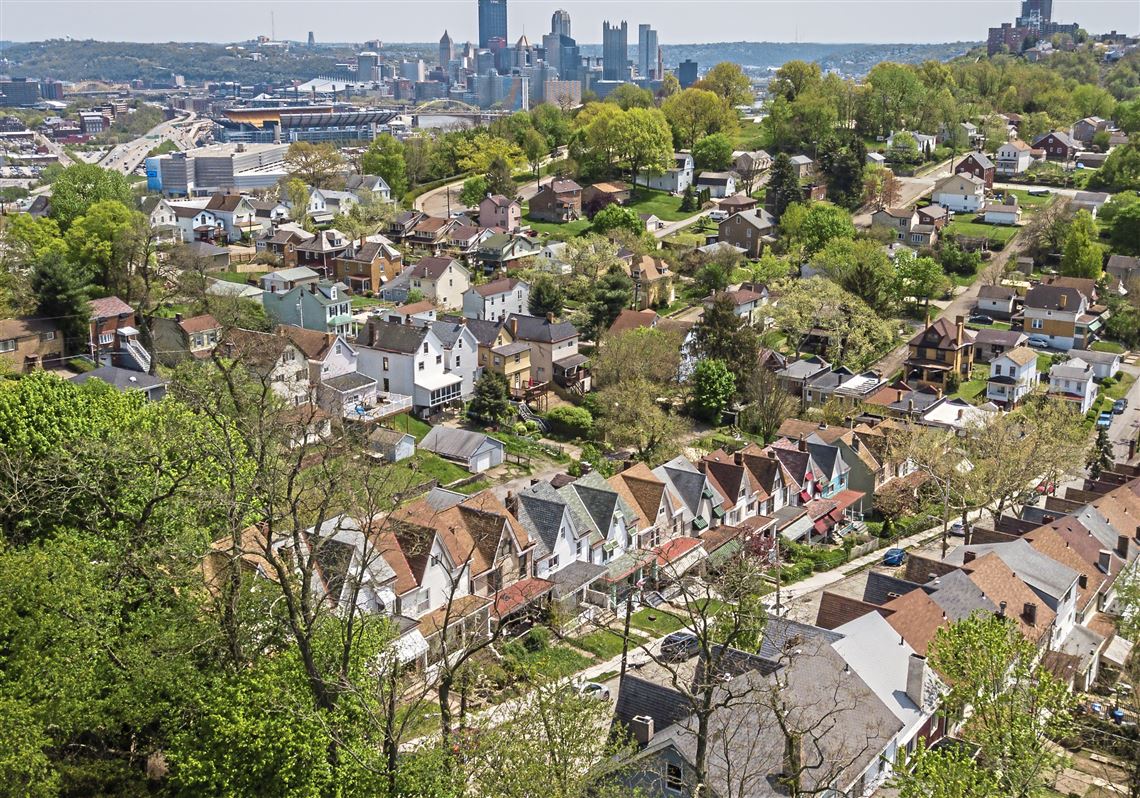 PITTSBURGH HOUSING MARKET & SCHOOLS
If you dream of owning a home, Pittsburgh is the perfect place to be. The Pittsburgh real estate market is highly accessible compared to other metros in the U.S. Our housing prices even in the most desirable neighborhoods are significantly lower than the national average while home values have increased by nearly 15% in Pittsburgh over the last year.
Where you choose to live impacts where you or your kids go to school. Or is it vice versa? Either way, realty options in the top school districts are abundant and will suit just about any lifestyle. The Pittsburgh housing market has numerous single-family homes for sale, including new construction. You'll be eager to live and learn here.
PITTSBURGH REAL ESTATE MARKET
Owning a home is accessible in the Pittsburgh region. Compared to other metros in the U.S., like New York City, San Francisco and Seattle, our home prices are significantly lower. With a number of prime real estate investments in Allegheny County, you have your choice of neighborhoods including Lawrenceville, Squirrel Hill, Sheraden, and more.
With the median list price at $230,000, you can typically purchase the new home of your dreams for just 2% above the asking price.
Not ready to buy? The average rent of a one-bedroom apartment in 2022 in Pittsburgh was $1,584, which is significantly less than other major metro areas, like Boston, D.C., Seattle, and Atlanta. Renters can find more affordable housing at less cost in the City of Pittsburgh.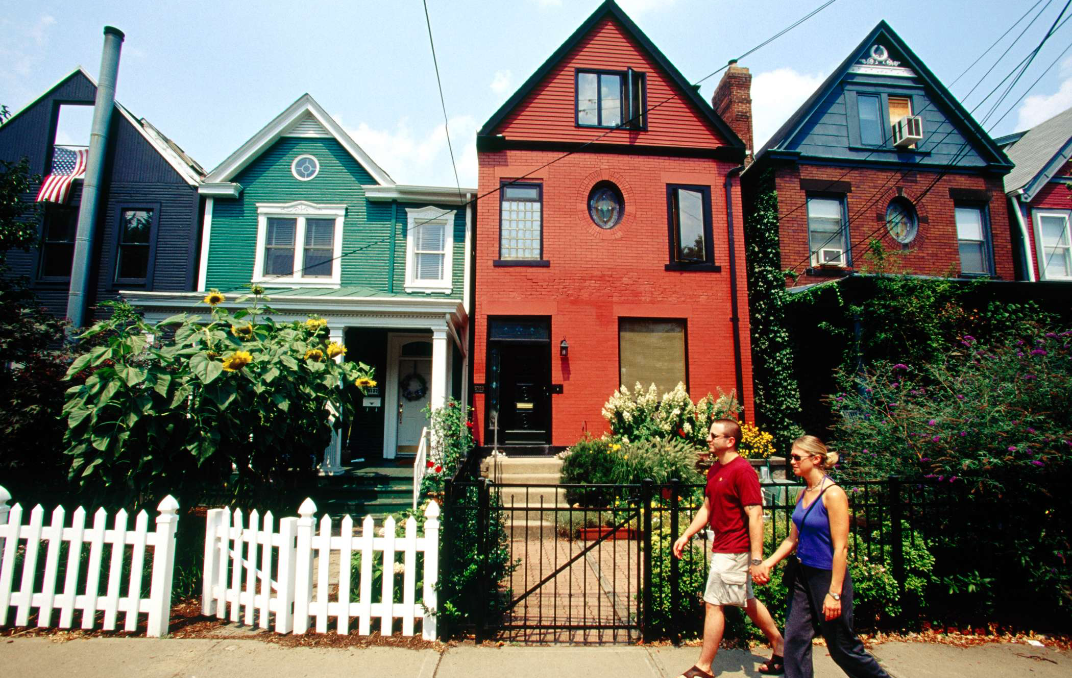 #1 US City
for First-Time Home Buyers (CNBC, 2022)
$231,700
Median sales price for Pittsburgh homes (Brokerage firm, Redfin.com 2022)
$1,400
The median monthly cost for Pittsburgh rentals (Zillow, 2022)
PITTSBURGH Schools
When searching for the perfect home, you'll want to consider which school zone you prefer. With some of the top schools in Pennsylvania located in the Pittsburgh area, there are many options for quality education in our community.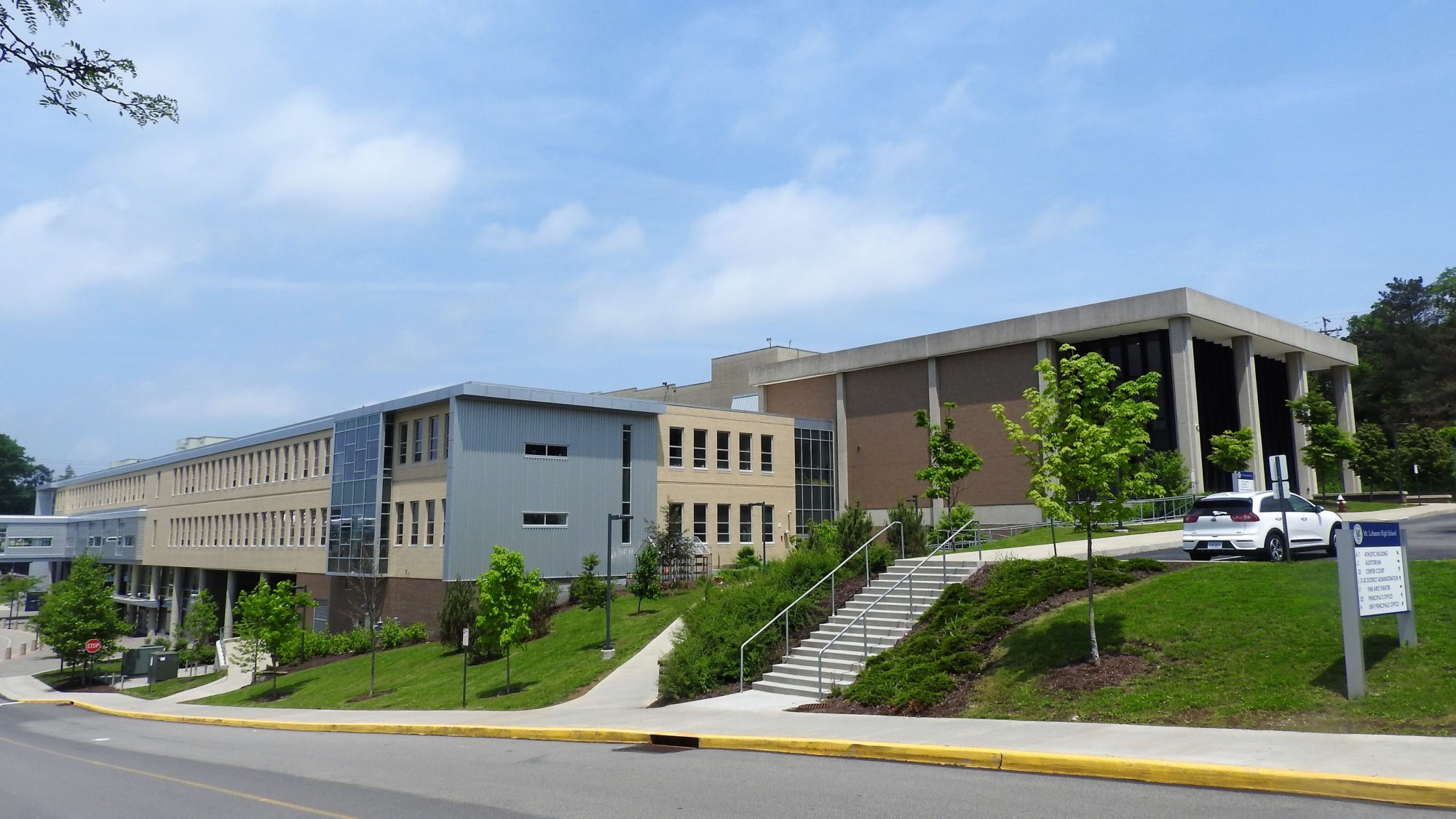 Interested in making the move?