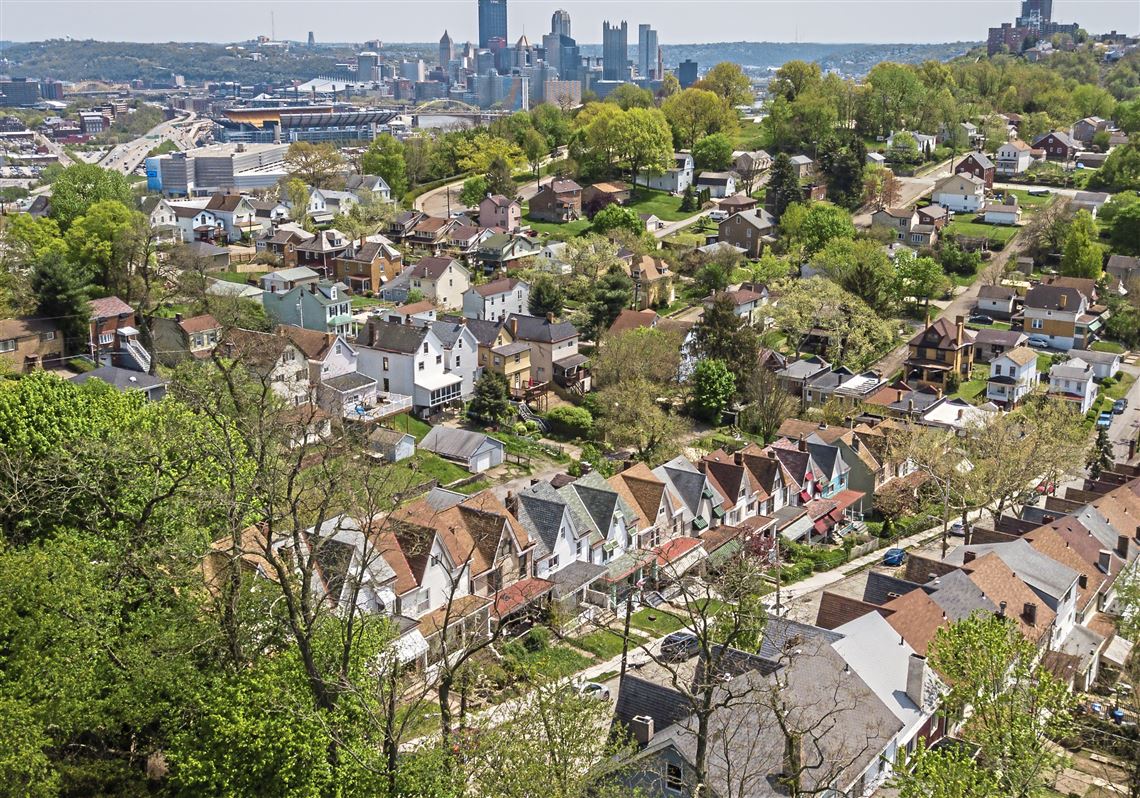 Live here, Learn Here
Where you choose to live impacts where you or your kids go to school. Or is it vice versa? Either way, options abound in our region for fitting your lifestyle and your plan for your future.
Housing
Owning a home is accessible in the Pittsburgh region. Compared to other metros in the U.S., our housing costs are significantly lower.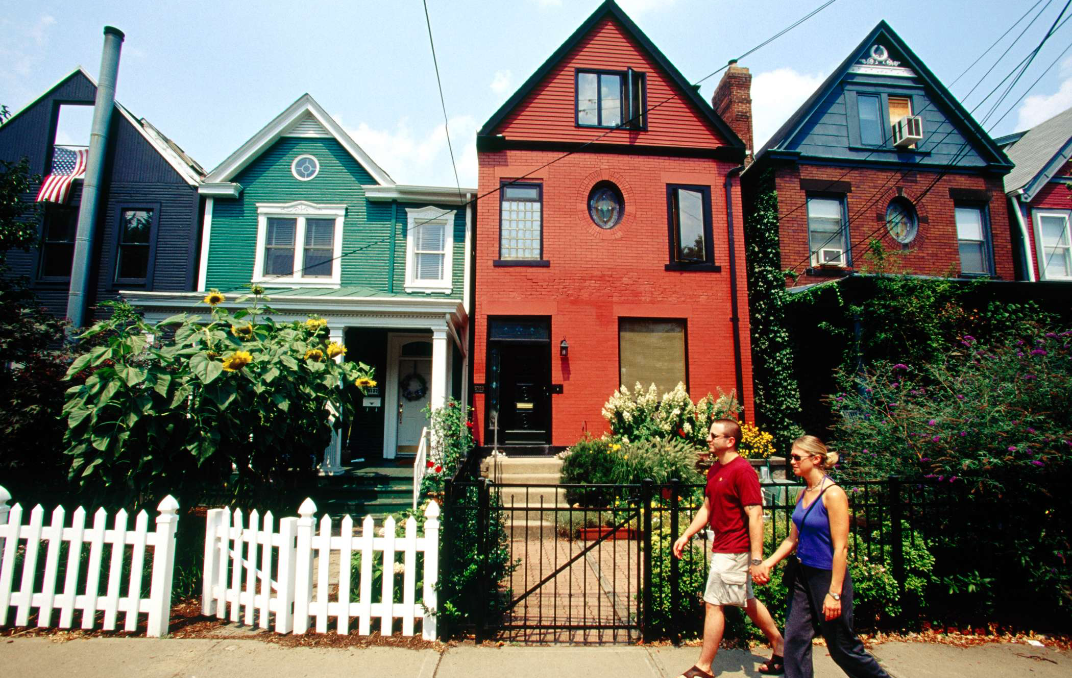 #1 Metro
for First-Time Homebuyers (Bankrate, 2019)
$166,900
Median home price (2019)
Safe & Affordable
One of the Nation's Safest and Most Affordable Metros (Realtor.com, 2019)
$1,450
Median rent
Top 10
Among Top 10 Biggest U.S. Cities Where It's Easiest to Buy a Home (CNBC.com)
Schools
With some of the top schools in Pennsylvania located in the Pittsburgh region, options for a quality education abound in many of our communities.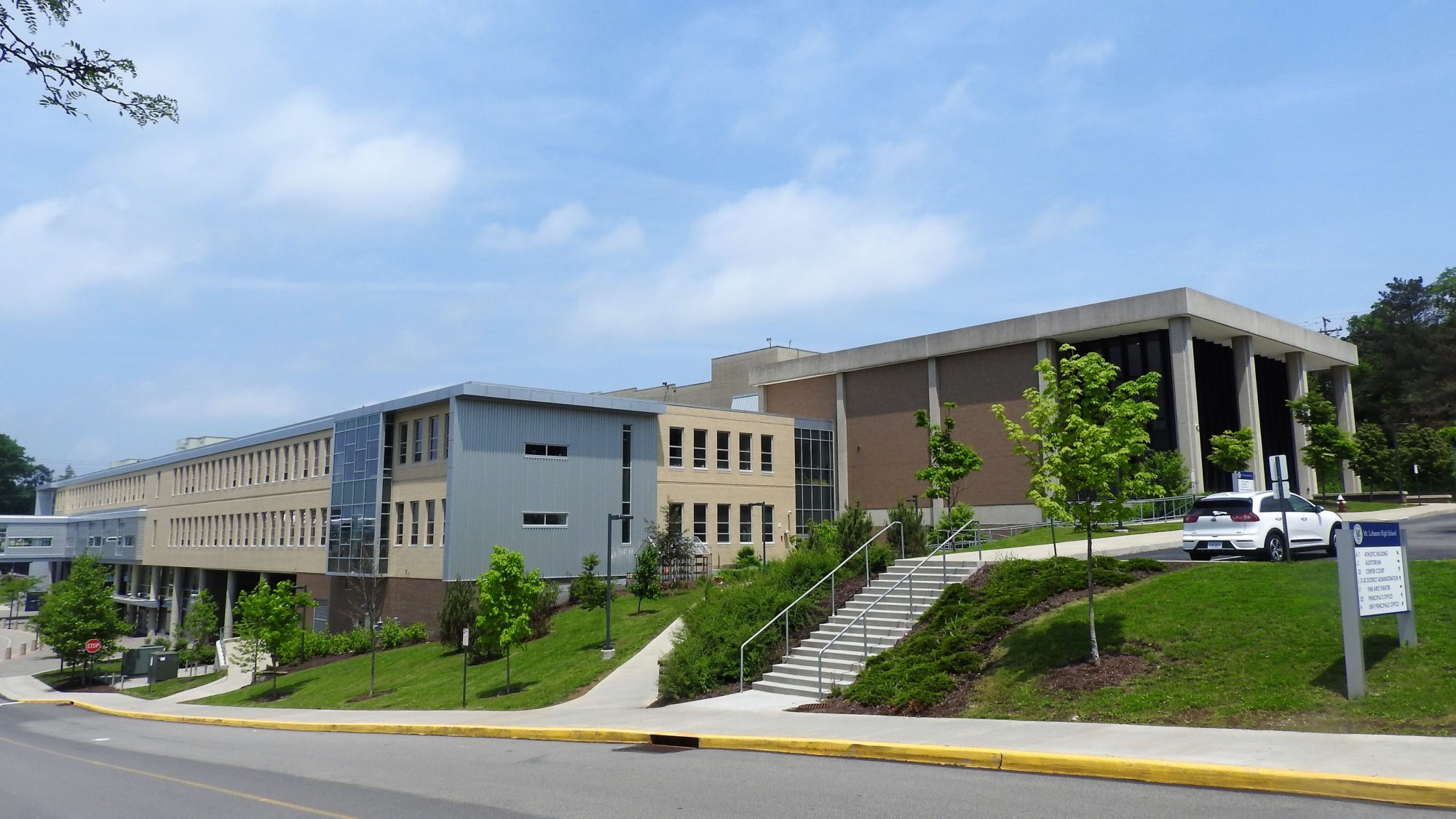 Interested in making the move?