Fifth Season's Leadership Pinpoints Central Location and Pittsburgh Headquarters for Faster Scale and Expansion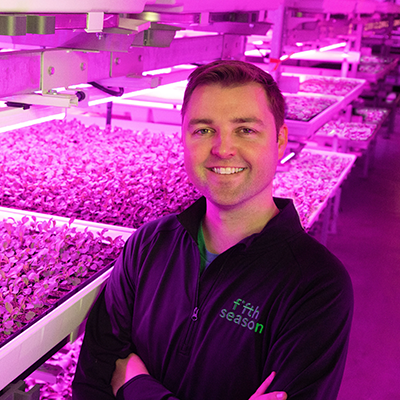 The vertical farming industry is crowded, and not with many success stories. I knew that back in 2016 when I started RoBotany – which is now Fifth Season – along with co-founders Austin Lawrence and Brac Webb. Two of the biggest challenges facing the industry were (and still are) profitability and scalability: How can a vertical farm succeed if it can't make money, and in turn, can't expand and thrive? We solved for those issues in our smart manufacturing design, using robotics and AI, which gave Fifth Season a competitive edge right from the get-go.
But it turned out that simply establishing Fifth Season in Pittsburgh, with a second farm already set to be built in Columbus, Ohio, is a huge advantage as well.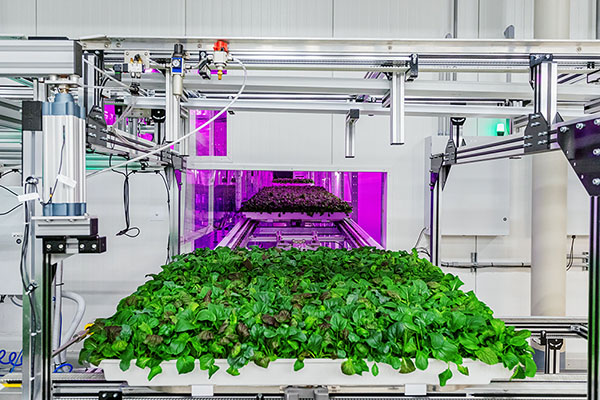 Many of our peer companies are based on either coast where investors and tech talent are abundant. That's helpful to get any new company on its feet, but it comes with major drawbacks as well. For one, the cost of doing business is much higher, adding to the existing challenge of profitability. But more importantly, in regard to vertical farming, the clustering of high-tech farms in California and on the east coast does little to help get truly fresh produce to Americans across the country. Once harvested, transportation and distribution takes days, if not weeks, which means most greens and salads you buy at grocery stores in the middle of America are on the verge of wilting – and have lost about half of their nutritional value – before they even hit your cart.
Land-locked regions like western Pennsylvania and Ohio need local production and a local supply chain to make options at grocery stores fresher and more nutritionally dense. Fifth Season's farms make this possible, as do our partnerships with major retailers like Giant Eagle, Kroger, Lidl, and others, which stock our greens and salads in neighboring states. As Fifth Season continues to scale, it will copy and paste this process to build farms in more markets in the heart of the U.S. that deserve fresh, nutritious produce as much as anyone else.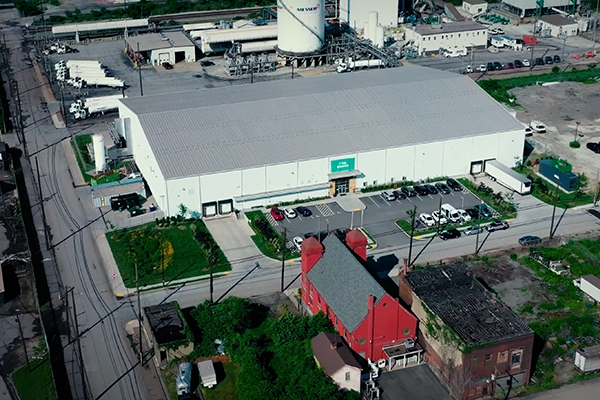 Still, Fifth Season's home base will always be Pittsburgh which, lucky for us, has an embarrassment of riches when it comes to talent and resources. Simply establishing ourselves in Pittsburgh has helped us achieve the triple bottom line goal of acquiring the right people, utilizing capital efficiently, and achieving profitability quickly. There are cost barriers on the coasts that we're not contending with here to the same degree. Pittsburgh is one of the robotics capitals of the world, and Carnegie Mellon University is #1 in computer science and robotics, which is why the talent pool in Pittsburgh is better than on the coasts. Fifth Season may be rapidly expanding, but we've put down roots in Pittsburgh, and we're not going anywhere.