Tackling Gender Diversity in Tech, One Robot at a Time
If you've heard of Carnegie Mellon University's Girls of Steel, I hope it was from someone who's participated in our program and not from a robot.
Maybe you saw a young woman from Girls of Steel on the news as she constructed one of the program's 120-pound robots. Or heard that she and her teammates visited and made a presentation at the White House. Perhaps you read about their work in GeekWire. While the robots tend to get a lot of media attention, our focus is more straightforward: the girls who build them.
In 2010, George Kantor and I co-founded Girls of Steel with the aim of closing the gender gap in STEM and robotics. If you're in tech or robotics — or even tangentially involved in the field — you know about the large gap in gender diversity. Why does it matter? In tech, STEM and robotics, the lack of gender diversity prevents a holistic perspective from being included in designing, programming and building software and hardware that goes into products, services and — yes — robots. In a study from the National Center for Education Statistics on U.S. STEM degrees in the 2015-2016 academic year, a lower percentage of bachelor's degrees were awarded to females than to males (36 vs. 64 percent)1. As roboticists, STEM professionals and technologists, we can make a huge impact on the world by increasing the diversity in our thinking, perspectives and skills.
The Girls of Steel is fortunate enough to be affiliated with Carnegie Mellon University (CMU), where gender diversity in computer science is a top priority. The recent incoming classes in CMU's School of Computer Science have routinely been 50% female. But getting young women interested in STEM and robotics can't just start in college. In fact, for many women with careers in these fields, that's not where it started. Nor should it be. The intervention to get young women interested in STEM and robotics needs to begin earlier — it needs to begin when they're girls. And while there is no single solution to this problem, we believe in one: robots. Specifically, building 120-pound robots that participate in competitions that teach skills in engineering, business, leadership and teamwork.
What better place to build interest from girls in robotics and STEM than in Roboburgh?
While the Girls of Steel staff and mentors facilitate the programs, get the girls to our 5,000-square-foot robot practice field (when we're not in a pandemic), and mail robot parts to them to build (while we're in a pandemic), we're not the focus. Obviously, there is a reason we're called Girls of Steel and not Adults of Steel, and that's because the participants in our program — the girls, the students — are the leaders.
I could use this space to tell you about how we're strong partners with CMU, the #1 robotics program in the entire world. I could tell you how Pittsburgh is the unsung global center of robotics, with $3.3 billion in venture capital and private equity invested regionally in robotics over the past decade. I could even tell you how we travel around Pittsburgh to broaden the reach of robotics and STEM into all communities with the goal of making these opportunities available to everyone. I could even tell you about how the girls have been impacted.
But I think it's better to hear directly from them.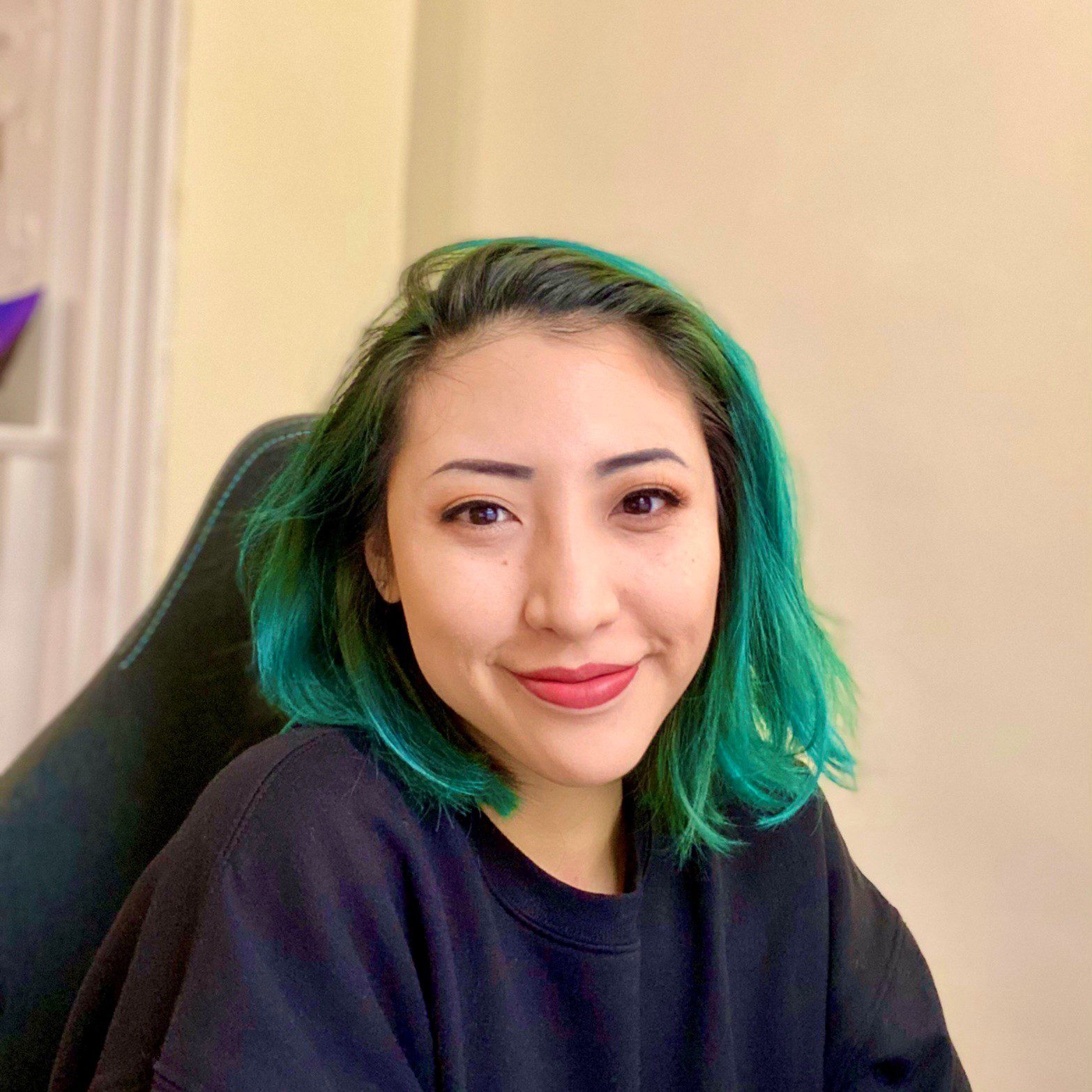 1. Molly Urbina, Mechanical Engineer, IAM Robotics
The moment everything changed for me was the minute I started working on a robot. I went from not wanting to participate to completely in love with the team overnight. I combined my previous plan of being an artist with my mechanical engineering degree. But without Girls of Steel, I wouldn't be designing robots for my full-time job.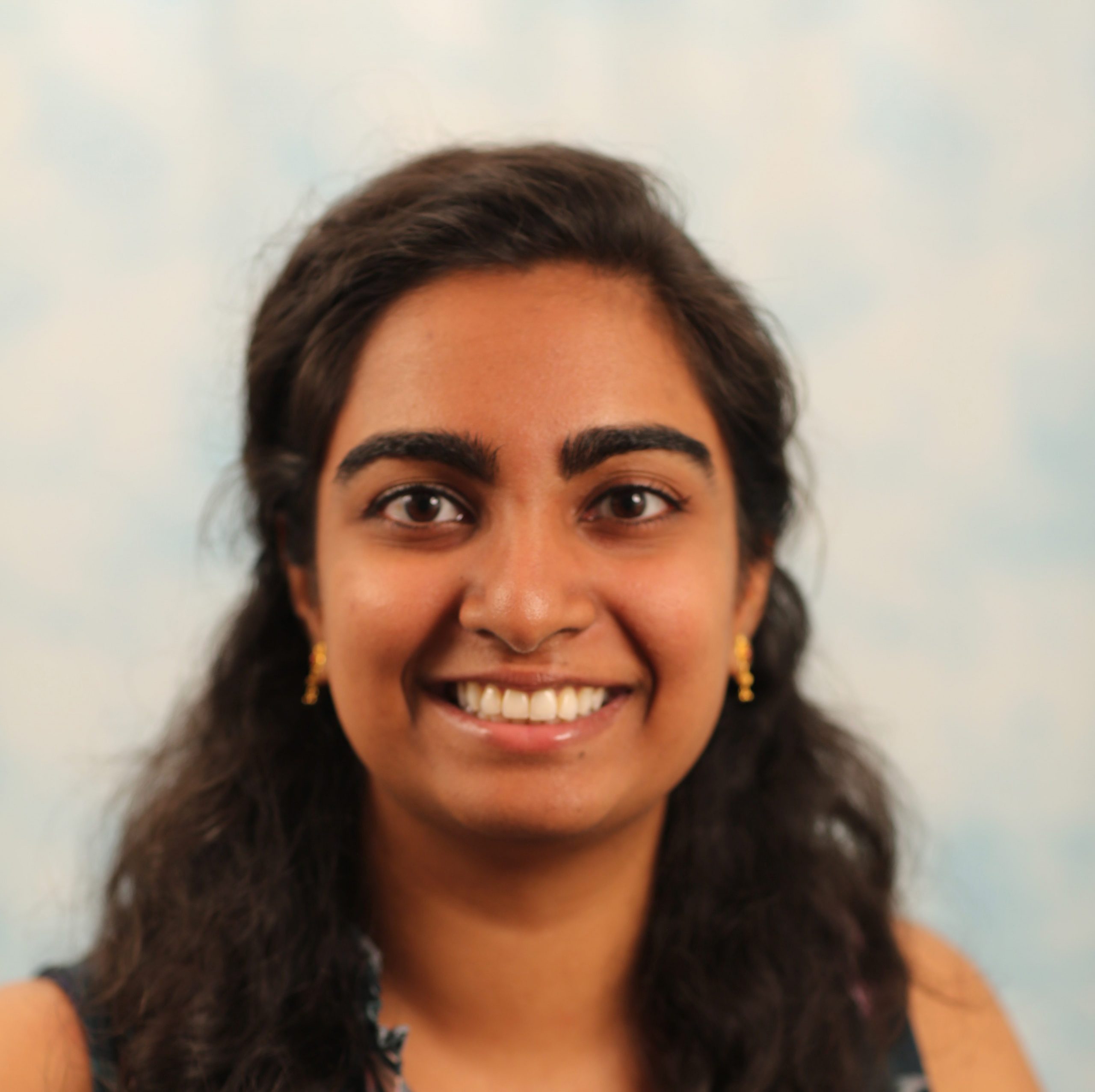 2. Pragna Mannam, PhD Student, Carnegie Mellon University
From joining Girls of Steel in ninth grade, I became exposed to electrical and software engineering through robotics. After graduating, I chose to major in electrical and computer engineering. One summer, I decided to work in the robotics lab full-time, which changed my idea of future career paths. Doing research full-time was challenging and exhilarating, which led me to pursue a masters in Robotics and then my Ph.D.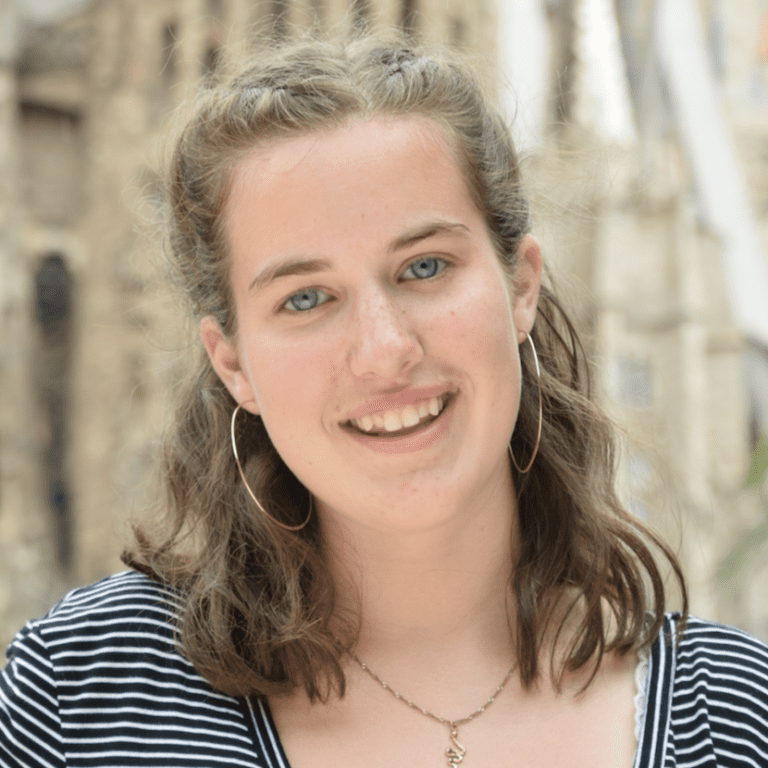 3. Gigi, current Girl of Steel
When I joined Girls of Steel I was a sophomore in high school and already knew that I was interested in STEM. However, working with GoS really broadened my horizons of what it really meant to work in a STEM field. For instance, as high schoolers we have the opportunity to mentor younger students. Teaching younger girls about robotics is one of my favorite times on the team and now I am looking for ways to support STEM education after I graduate from GoS.
Over the summer I worked with my teammates to design a robot that we can bring to outreach events. During that process I realized that I enjoyed the organizational and research aspect of the project more than the actual designing and building of the robot. And at that point I knew that after I graduate, I would rather work on the business side of STEM than the technical side.
These three Girls of Steel are just a few of the many who are or have been involved with this program. As you can see, they're the leaders.
While we may be well known as the Girls of Steel, we do not discriminate in any way in who can participate in our program. Furthermore, we are far from the only group inspiring young people to become interested in STEM and robotics. We're part of a broader network called FIRST, which is open to teams from across the country. To give you an idea of the scope of FIRST, each team is given a number. The Girls of Steel is FIRST team 3504. There are now teams with assigned numbers over 50,000. It's a big scope.
We've been at this for over 10 years. We can confidently say from our data, we've been closing the gender gap. But, again, it's not because of us. It's because of the girls.
1 U.S. Department of Education, National Center for Education Statistics (2019)