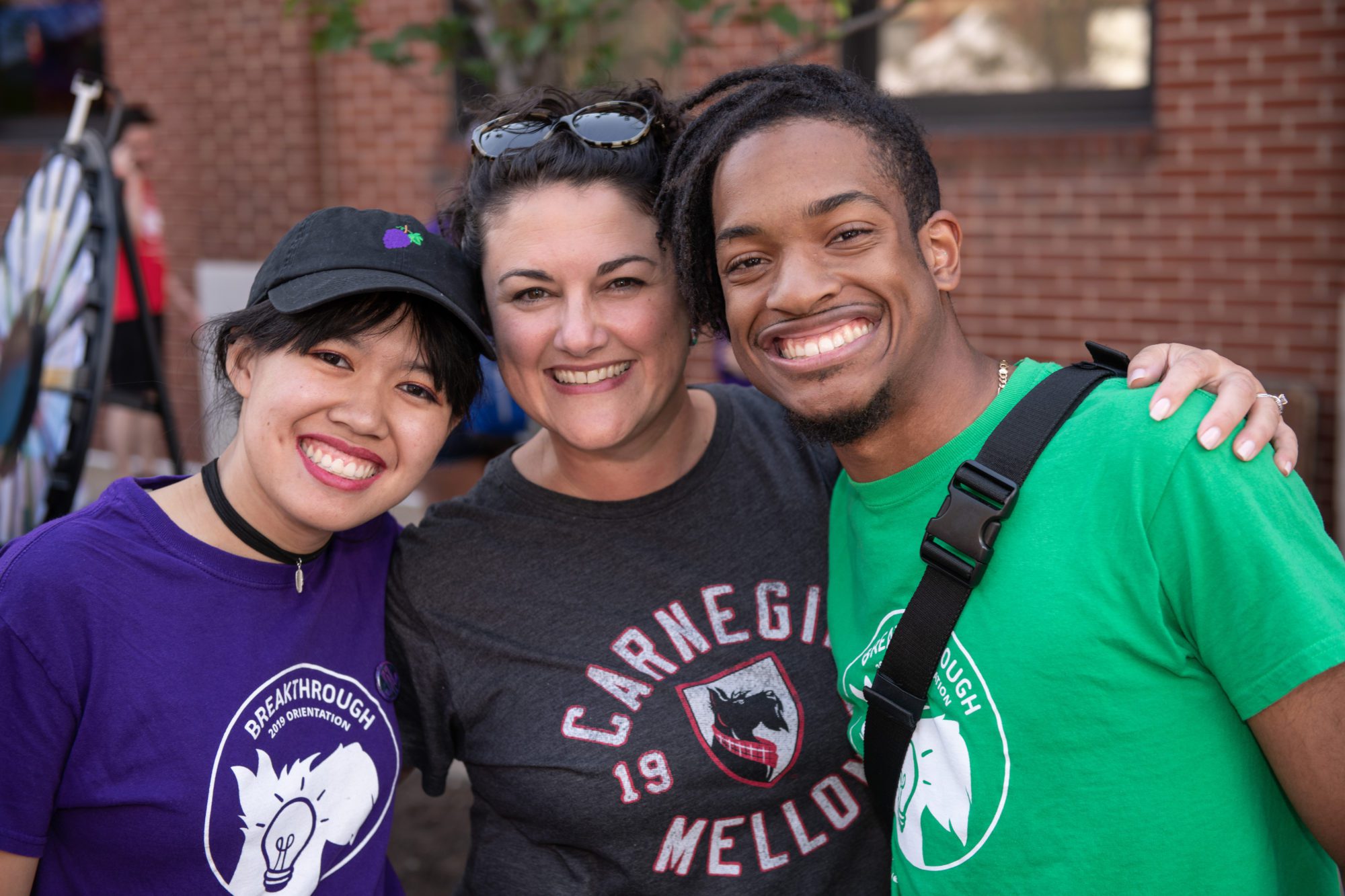 Talent Toolkit
Pittsburgh is a place where next is happening now. We're not just a city, but a community of innovators, builders and makers who are solving the world's toughest problems.
For the region's HR community—recruiters, hiring managers and talent on boarders—this Talent Toolkit is a one-stop digital platform with information and assets to create snapshots of Pittsburgh through the lens of this brand.
Pittsburgh provides a differentiated experience for everyone, and the Talent Toolkit lets you customize information about the experiences that job candidates, their spouses/partners and their families could have here in the region. It's also a great resource for anyone looking to discover more about iconic Pittsburgh: its economy, livability, recreation options, sports culture and cultural/entertainment scene.
Brand Messaging Overview
Pittsburgh is a unique region where next is happening now. It is not just a city, but a large community of innovators, builders and makers determined to solve the world's toughest problems.
Pittsburgh is iconic and embraces authenticity, curiosity, ingenuity, and collaboration to inspire those who come here. Pittsburgh welcomes you, your business and your life. Our region can help you leave a legacy laced with meaning and impact. Don't wait for the opportunity. Seize it.

Brand Materials
In the sections below, official Pittsburgh Region logos, fonts and imagery are available for download. The spacing between the letters on the logo has been adjusted for maximum effect and legibility and should not be altered.
Logos
fonts
The font 'Barlow' should be used for official corporate and marketing materials. Consistent use of typography is at the core of the Pittsburgh Region identity.
Photos
Royalty-free photos that are iconic and represent the authenticity of Pittsburgh. Click the yellow arrow to download.
These items are free-to-use when promoting our region. If you'd like to use them for commercial purposes, please contact us.
Outdoor Recreation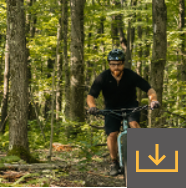 Food & Beverage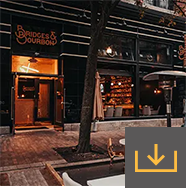 Arts & Entertainment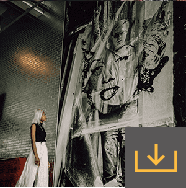 Around the Region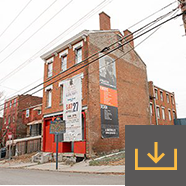 Brand Content
Videos featuring Pittsburgh's builders, creators, artists, makers, innovators and problem-solvers.
Videos
Regional Overview For Talent
The Pittsburgh pitch… in slide form.
One Pagers
Details on focused topics that make Pittsburgh one of the most unique places in North America.