We are the Pittsburgh Regional Alliance.
Behind Pittsburgh Region. Next is Now. is the Pittsburgh Regional Alliance, the nonprofit economic development marketing group representing the 10-county Pittsburgh region in southwestern Pennsylvania.
The Pittsburgh Regional Alliance works with and provides complimentary services to site selectors, business decision makers, companies and people from around the world. We meet business and personal needs as companies and people work through their decision process (no matter what stage) on where to conduct business and live. When a decision is made, we are here to help soften the landing into our community and continue to help with integration, adaption and growth in the Pittsburgh region.
The Pittsburgh Regional Alliance is an affiliate of the Allegheny Conference on Community Development.
Our Focus Areas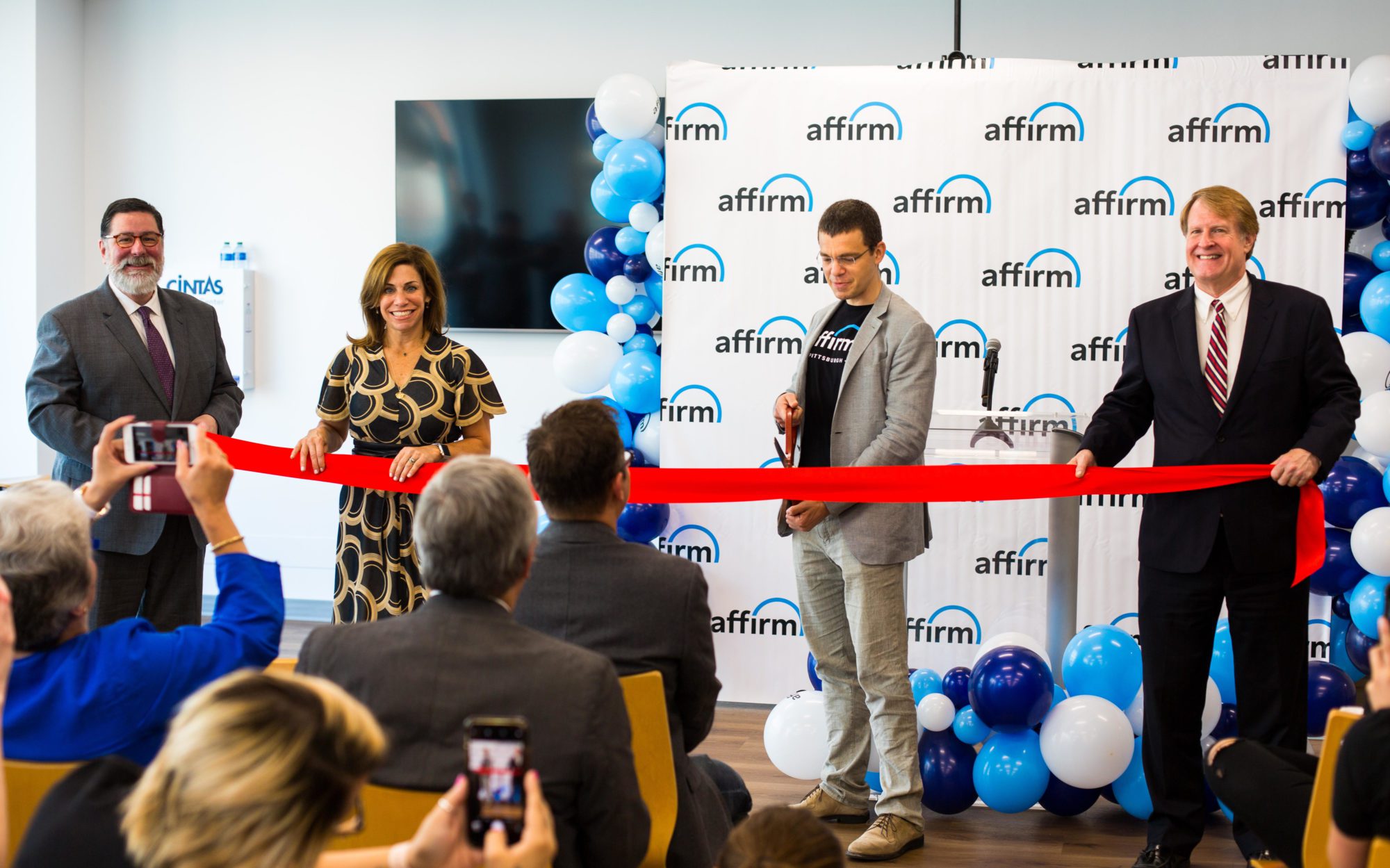 BUSiness Growth & Attraction
We work with and provide complimentary services to site selectors, commercial real estate professionals, industrial real estate professionals, brokers, consultants and business decision makers.
We leverage regional assets across high-investment sectors [e.g. tech, life sciences, manufacturing, fintech, energy] to catalyze investment and local job growth.
We position the region as the location of choice for fast-growing, deep-tech, research-driven investments [robotics, AI, cyber, mobility].
We promote the region's industrial, logistics, and production workforce capabilities to attract advanced manufacturing, with a focus on downstream opportunities and foreign direct investment.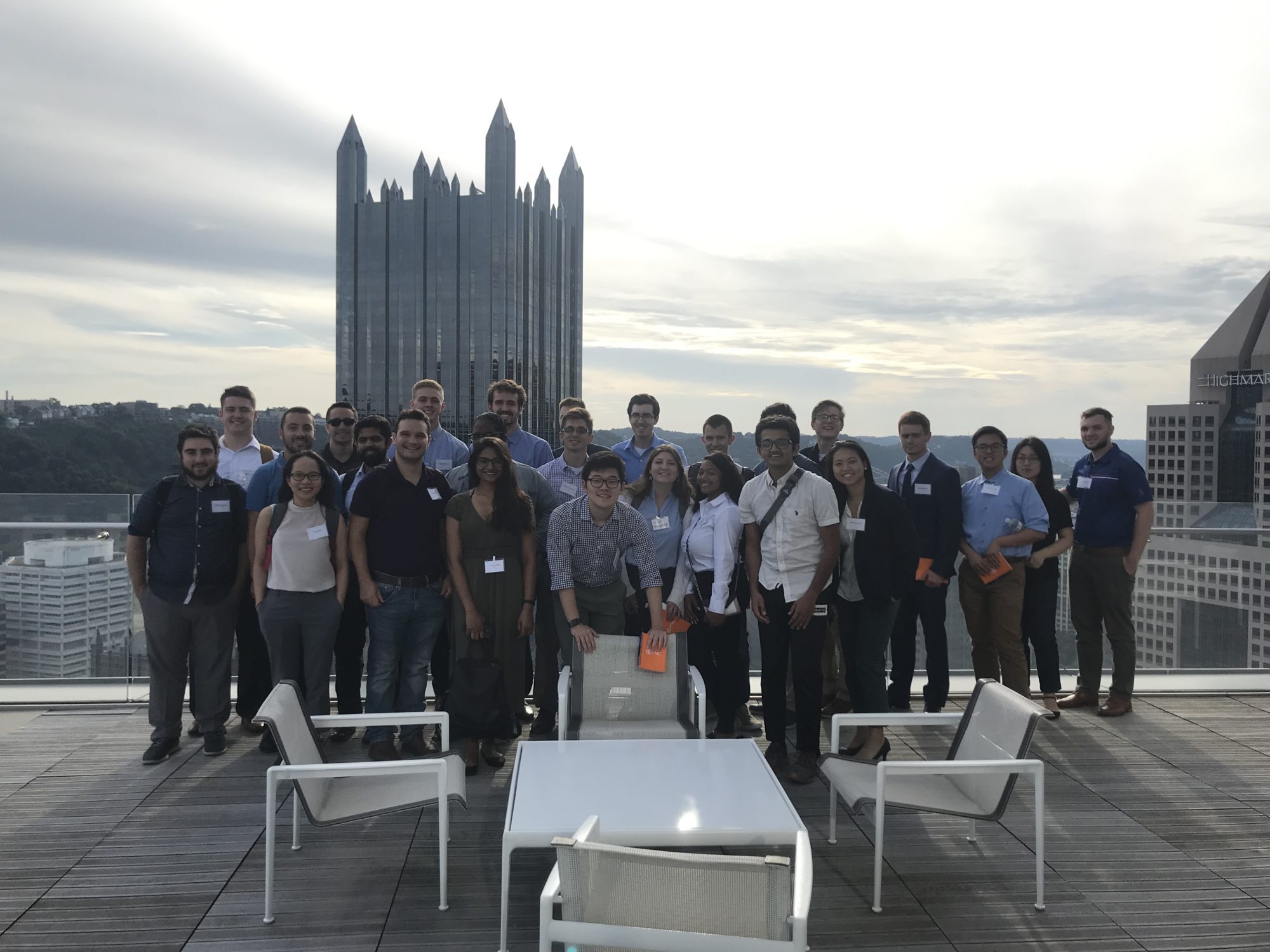 Talent Growth & Attraction
We partner with the academic community and trades to develop initiatives to increase the pool of local talent in growth sectors.
We develop content and programmatic interventions to equip businesses and employers with the tools to attract new graduates, foreign and diverse talent, and high-demand talent.
We attract the leading organizations and companies that cultivate a vibrant, innovative and inclusive environment for professional talent to the region.
What we offer
The Competitive Case for Our Region
Site Visit Planning & Execution
Economic Research & Data
Access to Talent Partnerships
Development Funding Opportunities
Free-of-Charge Economic Development Services
Our Partners
Our vast network of partners offers access to a number of services. Get in touch with us today and we can connect you to the right person to
Real Estate & Sites
Funding
Talent
Local Business Networks
We're Here to Help
Reach out to PRA team member below who is point person for your interest(s).
Make sure you are a part of what is next in Pittsburgh!