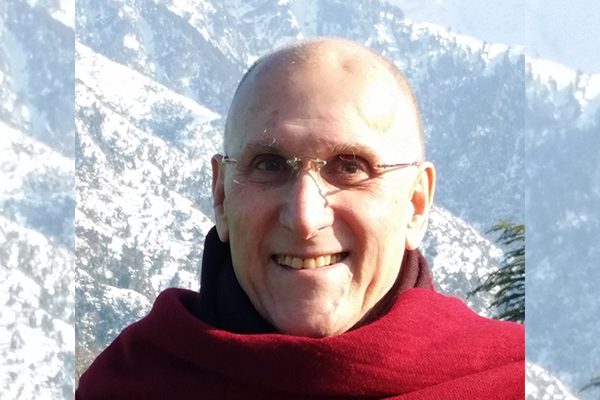 From the Blog
Organizations across the Pittsburgh region and other markets are working hard to attract and retain talent. One factor that continues to resonate with people, particularly since the start of the COVID-19 pandemic, is a desire to live with purpose and find roles where they have impact.
The Altruism in Medicine Institute is working with talent in settings as varied as health care, education and law enforcement to develop resilience and avoid burnout, which can lead to reduced turnover and greater job satisfaction.
Though founded in California, the institute has since relocated its headquarters to Pittsburgh. To date, it has trained about 3,000 nurses through a partnership with UPMC Health Plan and is expanding its trained to include law enforcement as well as people who work in Parks and Recreation. Future plans include training for Pittsburgh Public Schools.
Barry Kerzin, the institute's founder and president, said he chose Pittsburgh as a home base because of the region's dedication to improving social determinants of health.
Learn More