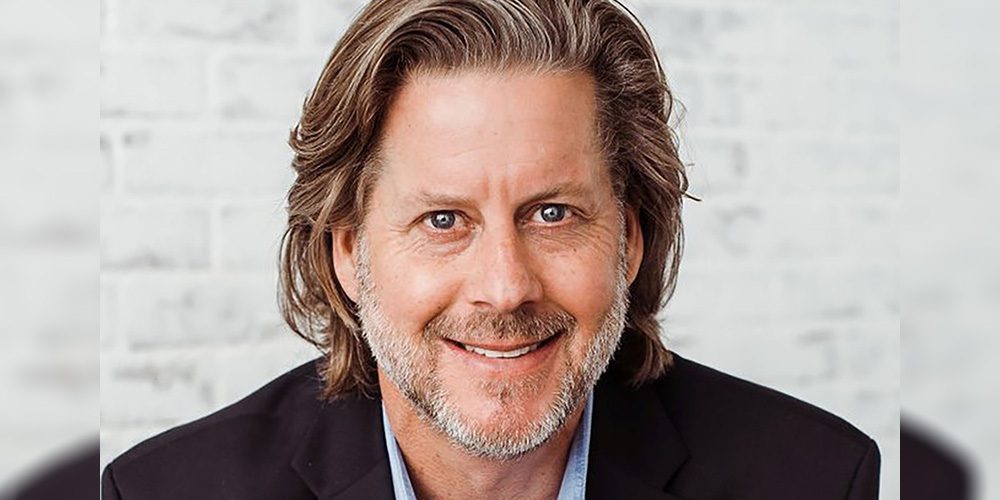 From the Blog
The Pittsburgh region is finding its way into a new normal as the COVID-19 pandemic subsides and end of 2021 is in sight. Perhaps it's fitting now to take stock of how Pittsburghers — the residents of the 10-county region — are faring and what they are hoping for as they look to the future on the horizon.
Through the monthly regional sentiment tracker that we have conducted in partnership with the Allegheny Conference on Community Development, we have been able to gauge, both quantitatively and qualitatively, how the experiences of 2021 have shaped Pittsburghers. The themes that have emerged are both inspiring and encouraging. Without a doubt, there is a silver lining.
Most people feel vastly more optimistic now compared to the same time in 2020. Despite economic challenges, respondents feel positive about their personal financial and employment situations. People are helping each other in ways they hadn't before. And they are supporting small businesses and trusting medical experts within the community when they offer guidance.
Moving toward 2022, there is every reason to believe that the Pittsburgh region will enjoy a prosperous and healthy new year.
Learn More