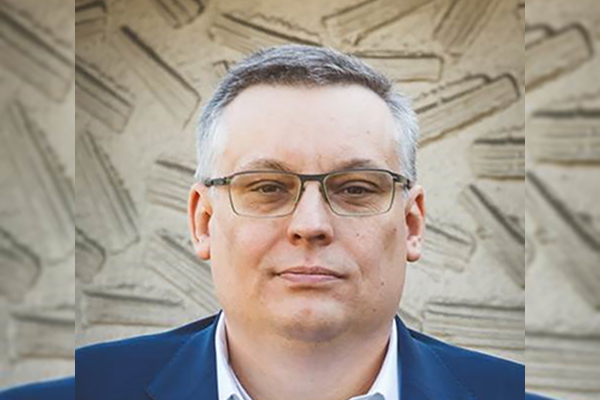 From the Blog
Since the dawn of the Internet, Pittsburgh has been at the forefront of cybersecurity and keeping networks safe from would-be attackers.
The Software Engineering Institute at Carnegie Mellon University established its CERT Division in 1988 in response to the first significant network malware, the Morris Worm. Since then, it has remained committed to developing and transitioning tools to reduce cyber risk.
A key CERT partner Is the Cybersecurity and Infrastructure Security Agency of the U.S. Department of Homeland Security. It offers free expert guidance through its Shields Up website as well as its critical infrastructure sector web pages.
Today, with nearly 5 billion people connected via the internet, vigilance and resilience are essential to prevent our reliance on technology from becoming a weakness that adversaries can exploit. The CERT Division will continue leading efforts to reduce the risk of a catastrophic cyberattack.
Learn More