Financial Services and Fintech
The Pittsburgh region's financial services sector is a dynamic blend of traditional and cutting edge: a corporate and financial hub for more than 150 years, we're also innovators in everything from digital banking to blockchain, incubating new ideas that feed the next generation of business growth while also driving legacy businesses both regionally and nationally.
THE ECOSYSTEM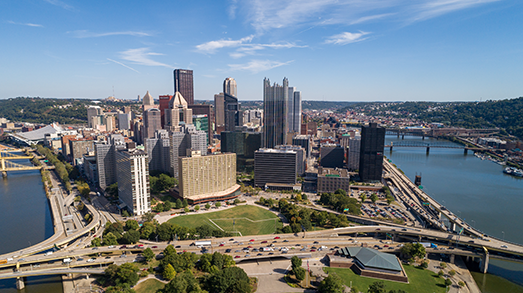 As an epicenter for banking, Pittsburgh is home to PNC Financial Services Group, Inc. and F.N.B. Corporation – the largest headquartered banks in Pennsylvania – along with BNY Mellon, which maintains its largest headcount of employees globally in its Pittsburgh office.
3,700+
finance and insurance establishments
#1
in fintech job growth (Business Facilities, 2022 Metro Rankings Report)
Regional Financial Services Headquarters
Federated Hermes
First Commonwealth Bank
First National Bank
PNC Financial Services Group
S&T Bank
Tri-State Capital Bank
Talent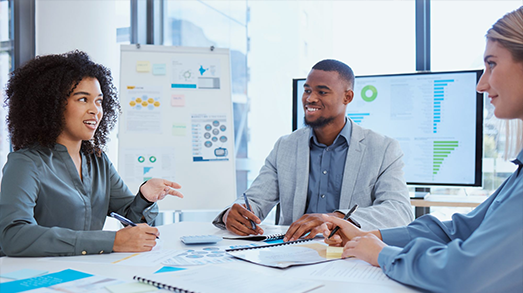 Finance and its related support network are key employers in the region, with new talent developed locally at some of the best institutions in the world. We are rich in financial and corporate support expertise.
61,000+
sector employment
7,500+
degrees and certificates in financial and business services (2020-2021)
Key Investments Timeline
BNY Mellon: Employs about 7,000 people in the region, making Pittsburgh its largest global employment center.
Federated Hermes: Took a majority stake in London's Hermes Fund Managers Ltd. in July 2018 and a $56 million acquisition of components of PNC Capital Advisors' investment management business in November 2019.
Highmark: The metro's second-largest employer in finance and business services, Highmark finalized an affiliation agreement with HealthNow New York Inc. in March 2021, marking its fourth state expansion and a gain of about 1 million new members.
PNC: The largest financial institution in Pittsburgh, PNC acquired the U.S. operations of Spanish bank BBVA, making it the largest regional bank in the United States — and the nation's fifth largest bank in total assets.
UPMC Health Plan: UPMC Health Plan is a nonprofit health insurer headquartered in Pittsburgh with a revenue of $11.4 billion in 2020, a 16.3% increase from 2019. In April 2021, it co-launched an eight-week training program for members of underserved communities, who will work for UPMC Health Plan after completing the program.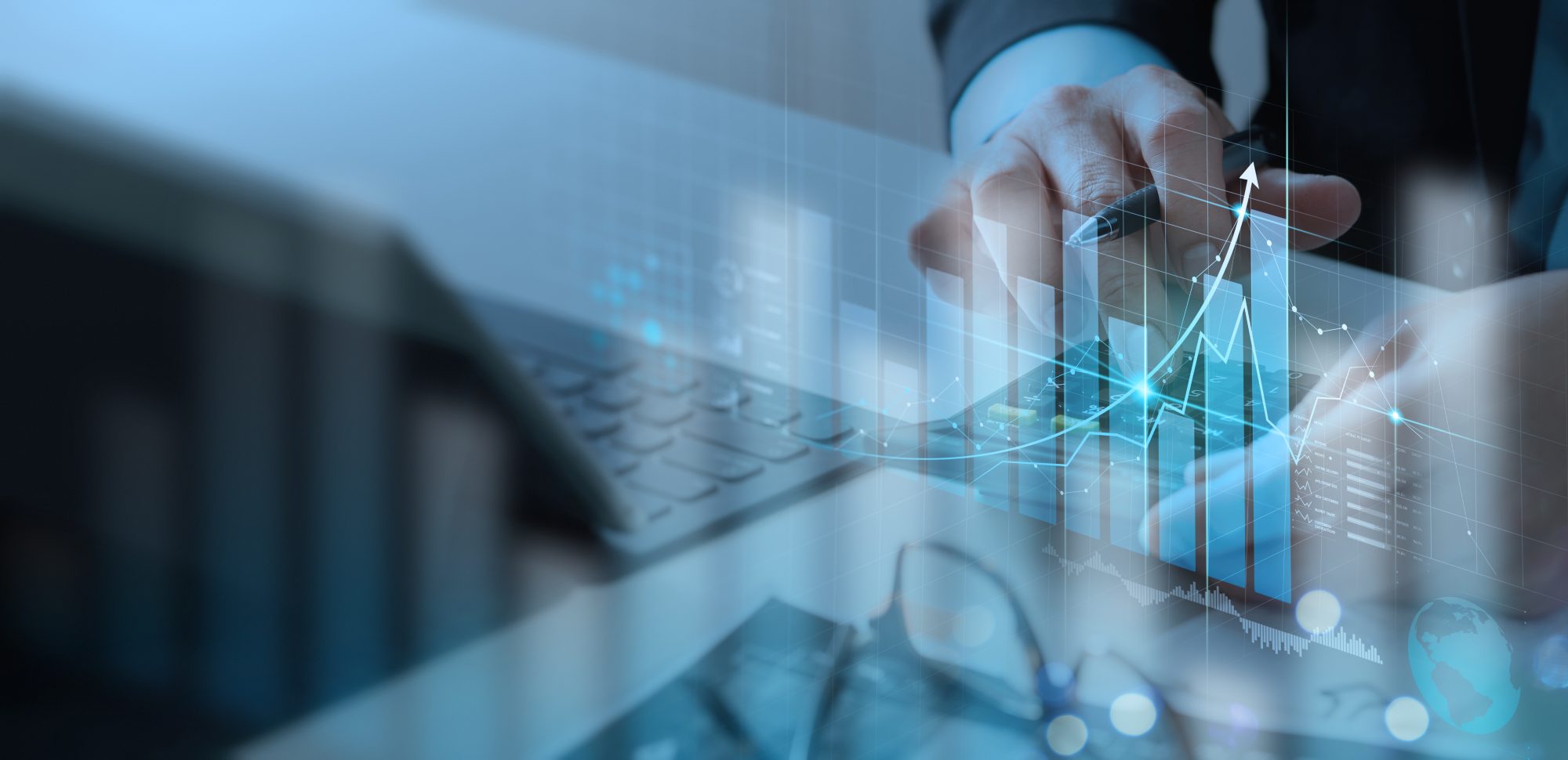 Ecosystem Support
Whether it's legal expertise, cybersecurity or help for small businesses, we're always looking for ways to do it better. Some of our region's representative resources include: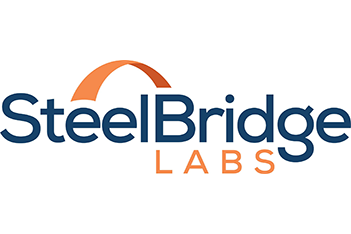 Steelbridge Labs
This early-stage fintech venture capital firm provides startup companies the capital and resources needed to help solve systemic financial services industry gaps.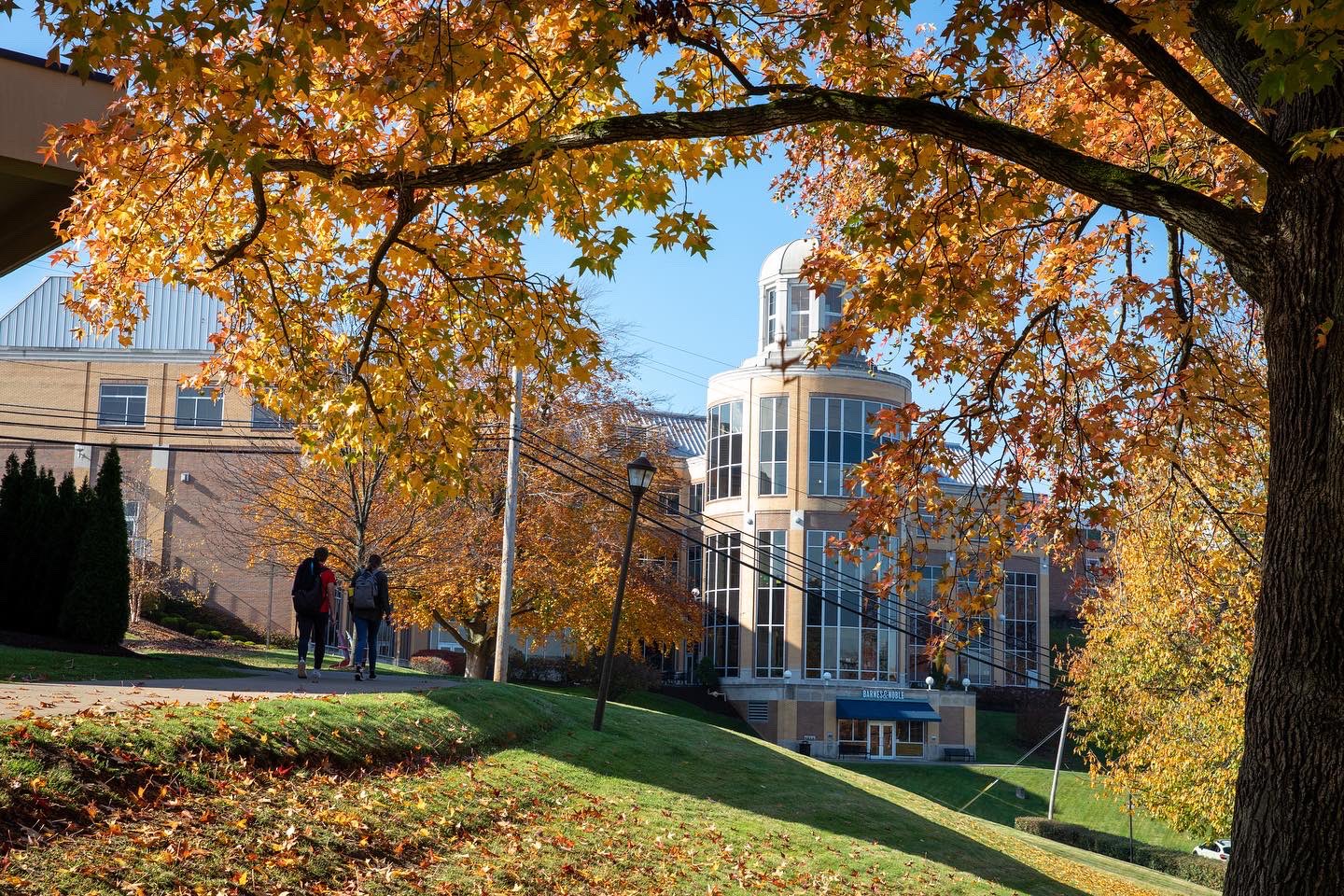 RMU Center for Cyber Research and Training
This facility offers customized workforce training options and week-long workshops for companies, agencies, and organizations on topics such as maintaining security and detecting cyber intrusion.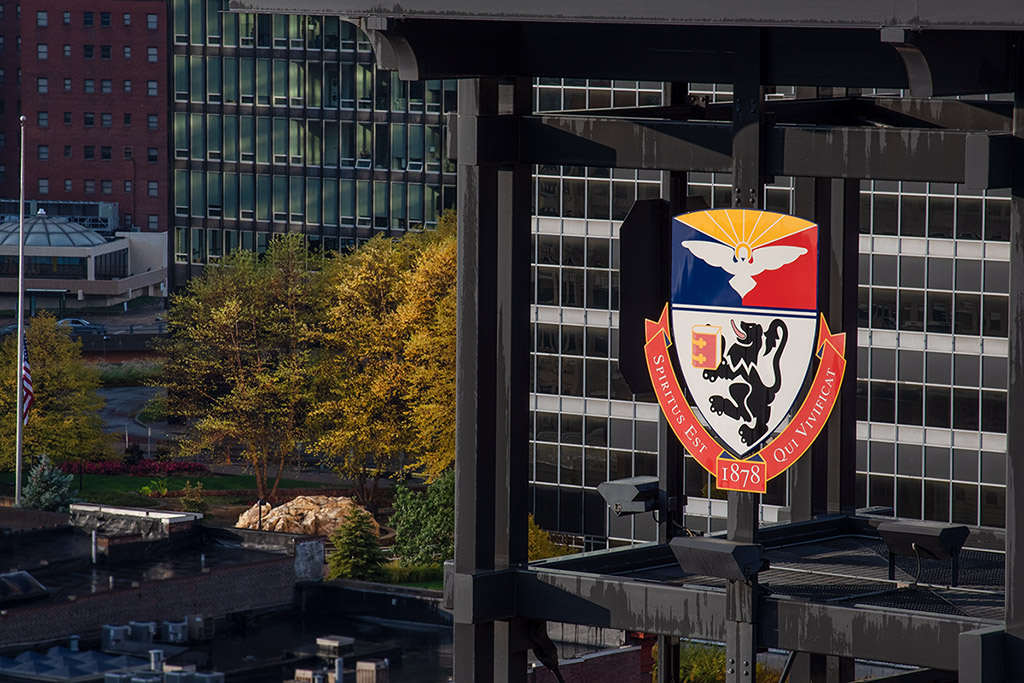 Duquesne University Small Business Development Center
This center, based at Duquesne University, offers no-cost, confidential consulting services and workshops throughout the region for entrepreneurs and small business owners. Topics range from COVID-19 adaptations to marketing and finance.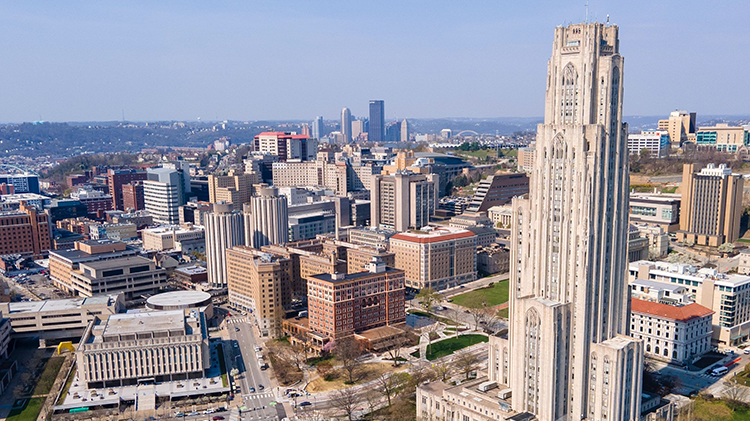 University of Pittsburgh Small Business Development Center
Part of the Institute for Entrepreneurial Excellence, this center serves as a resource for small business owners and offers consulting, workshops, and other specialty support at all stages of the business lifecycle.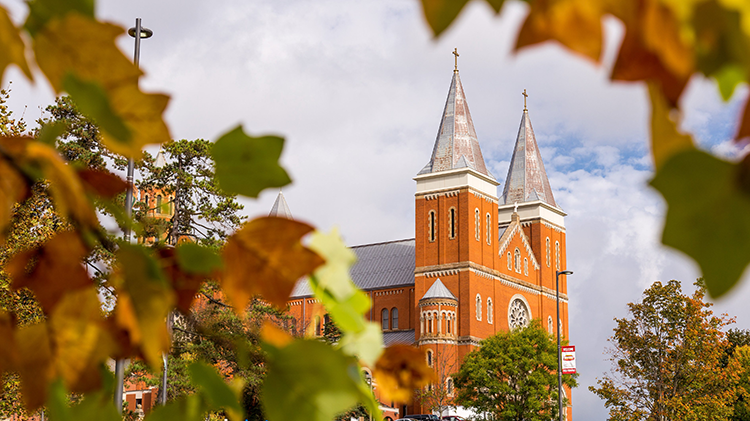 Saint Vincent College Small Business Development Center
This center provides consulting services and educational programs to entrepreneurs looking to start or grow a small business in Westmoreland and Fayette Counties.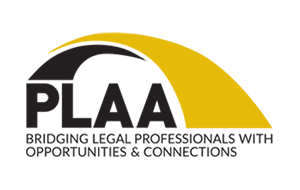 Pittsburgh Legal Administrators Association
This nonprofit provides educational and networking connections to the region's legal professionals, including attorneys and support personnel. Its business partnership program focuses on such issues as retirement and benefits programs, business continuity, and litigation support.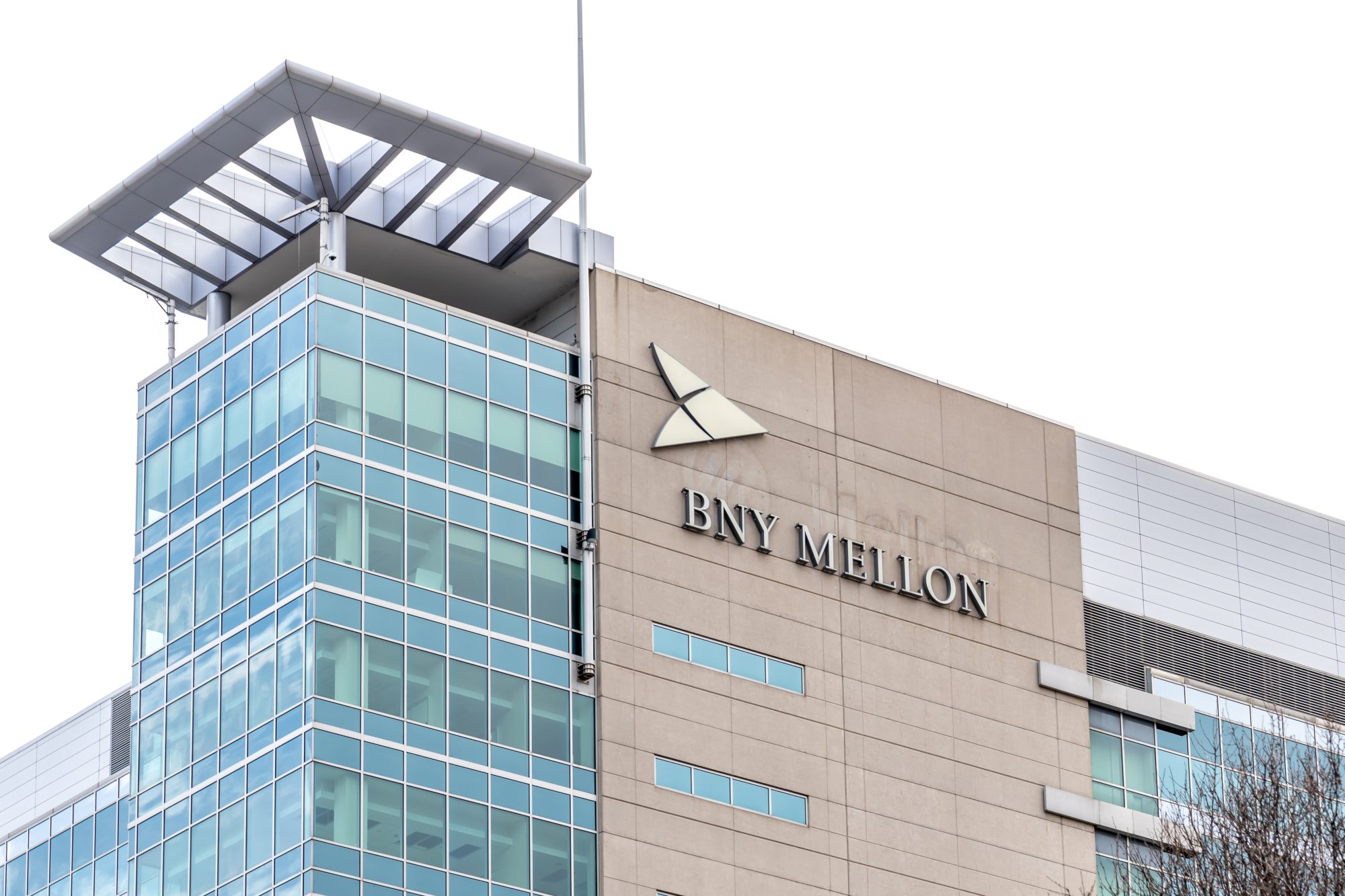 BNY Mellon
Mellon Financial merged with Bank of New York to form BNY Mellon, then designated Pittsburgh as a global operations hub. Employment increased from 1,000 to 7,000 people, and Pittsburgh currently is the largest employment center in BNY Mellon's global footprint.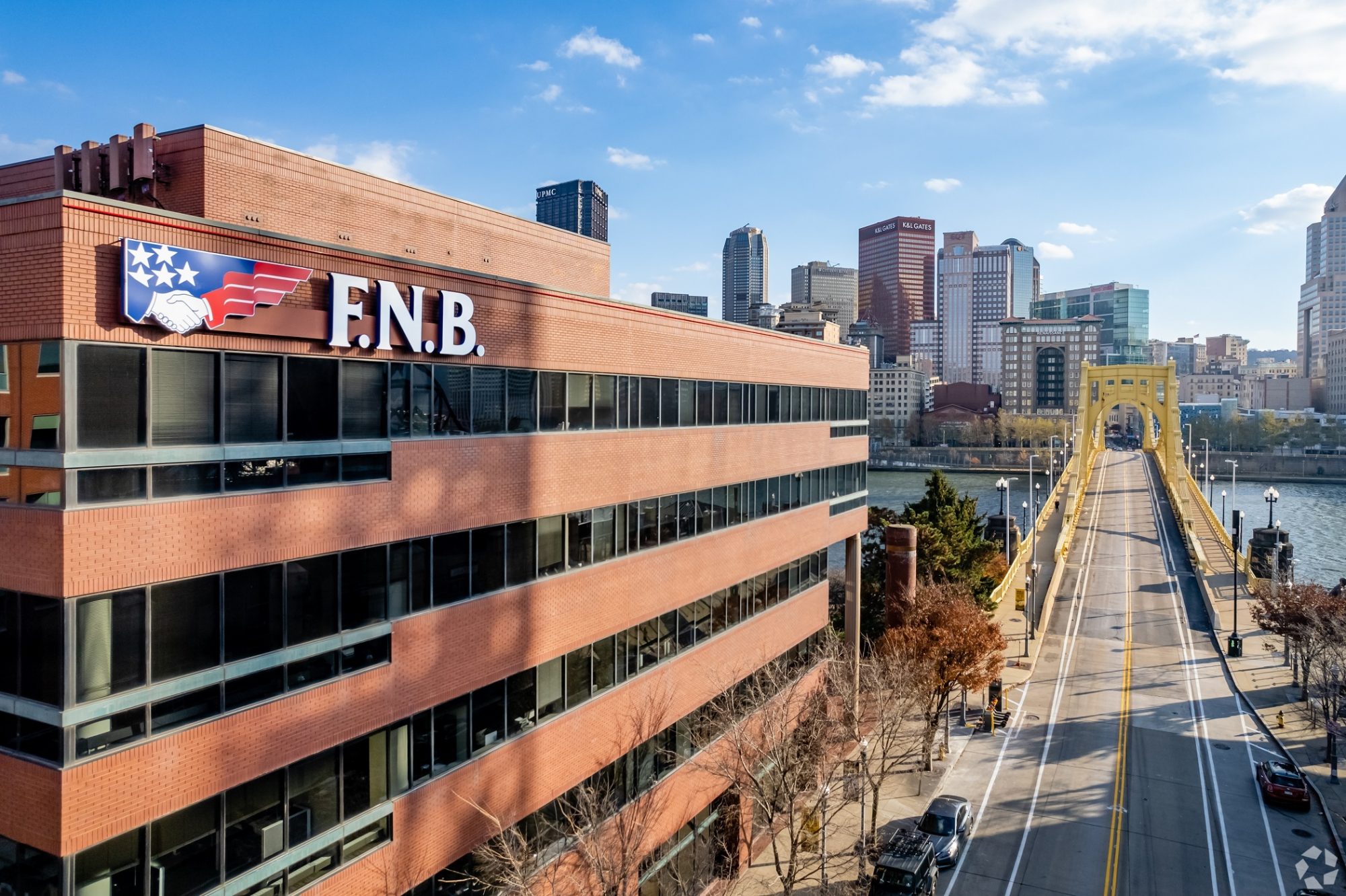 First National Bank
Since relocating its headquarters from Hermitage, PA to Pittsburgh, the bank has grown from $14B in assets and 286 branches in four states to $35B in assets and 350 branches in seven states.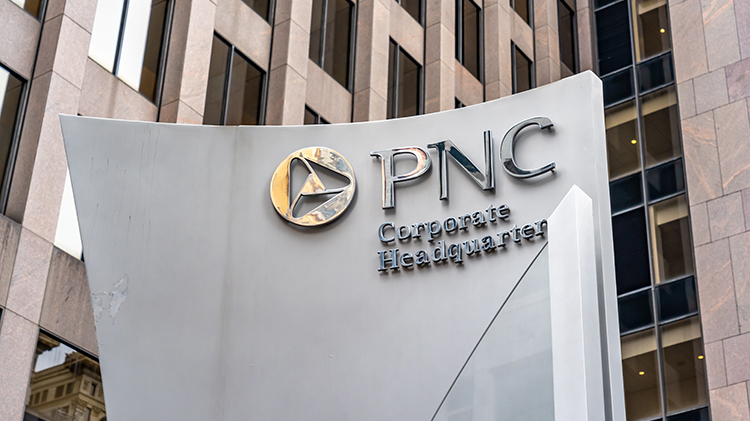 PNC
One of the largest diversified financial services institutions in the U.S., PNC enjoys a presence in 29 of the 30 largest metro markets. It is one of the region's largest employers, and the LEED Platinum–certified Tower at PNC Plaza is the greenest office building in the world.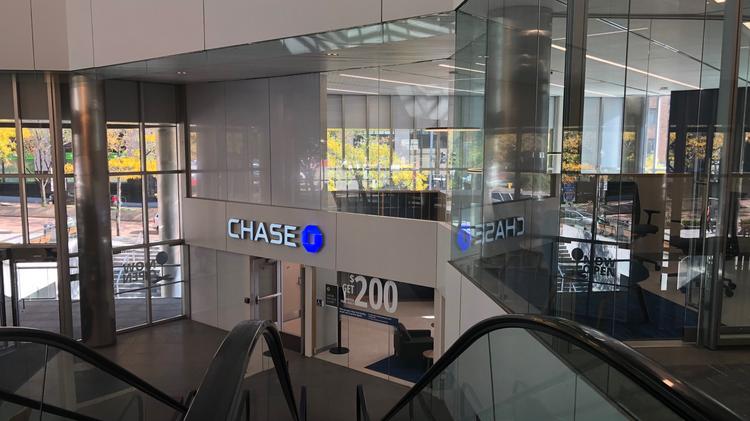 JP Morgan Chase & Co
Opened a 12,000-square-foot regional office in downtown Pittsburgh serving as an office of J.P. Morgan Private Bank and a commercial lending team. It plans to open 25 branches in the area and hire 150 new employees.
R&D
Our colleges and universities are home to partnerships and incubators that assist businesses with developing and refining new ideas. Examples include:
CARNEGIE MELLON UNIVERSITY
Digital Transformation and Innovation Center: Sponsored by PwC, this $11 million center focuses on research and innovation to address risk and compliance issues in financial, information privacy and security sectors.
PNC Center for Financial Services Innovation: This $5.5 million center at CMU's Tepper School of Business researches artificial intelligence, cryptocurrencies, and big data analytics to advance business services.
THE UNIVERSITY OF PITTSBURGH
Office of Industry and Economic Partnerships: This office connects Pitt's vast research capabilities and expertise with the needs of industry through mutually beneficial partnerships that advance science, solve industry-relevant R&D challenges, and provide channels for commercialization of new technologies. The office also partners with economic development organizations to grow opportunities for employment and regional investment.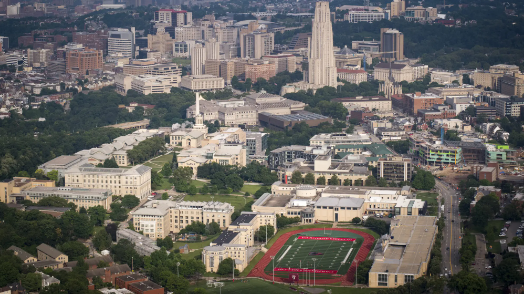 Startup Culture
Never satisfied with the status quo, our region is constantly looking for new ideas in the evolution of how we do business. Some of our startup success stories include: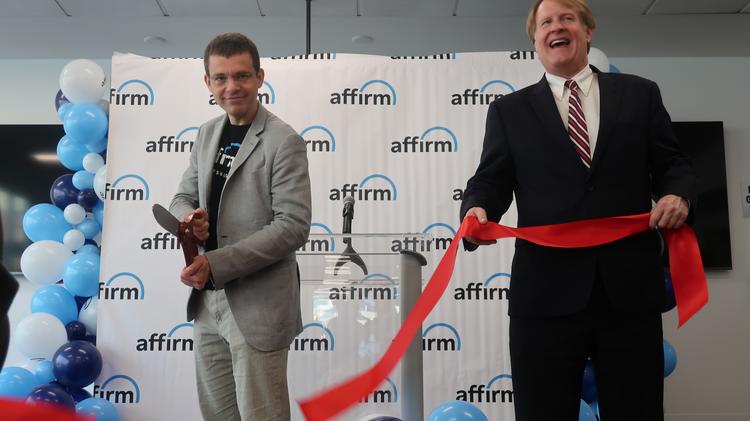 Affirm
Created by PayPal co-founder Max Levchin, this online lending company chose Pittsburgh's North Shore as its second headquarters because it "wanted a city that would allow for growth outside both the financial and talent pool strains of the Silicon Valley area."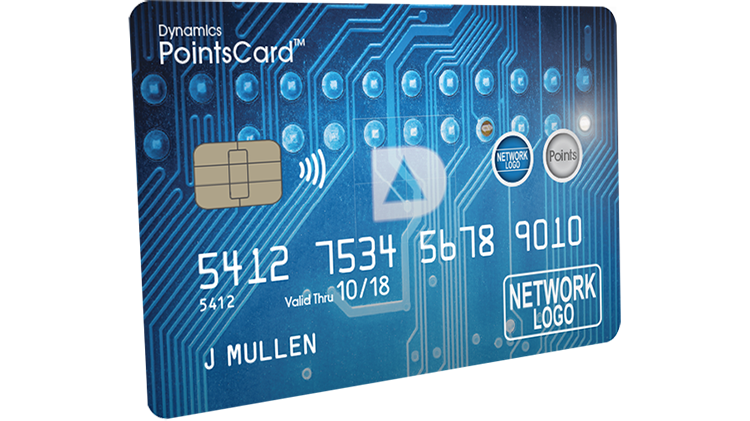 Dynamics
Cheswick-based Dynamics creates intelligent, battery-powered cards that store several different payment profiles, such as debit, credit, one-time use, or loyalty programs. Its signature product, the Wallet Card, is designed to reduce fraud risk.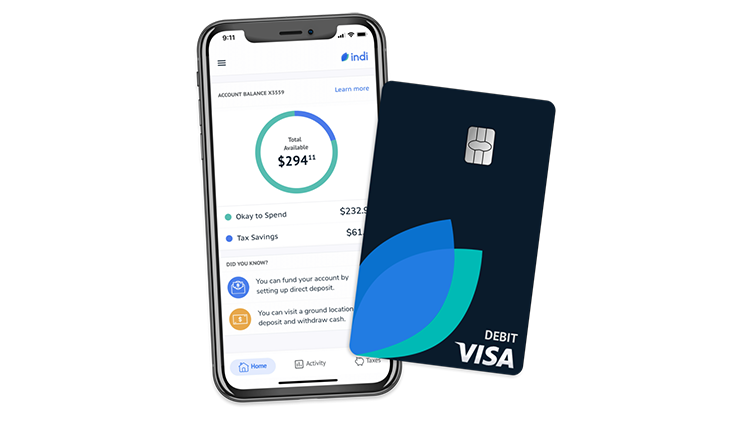 Numo
Launched by PNC, this fintech incubator builds customer and enterprise software. Recent highlights include the launch of indi, a tool that handles mobile banking, tax savings, and expense categorization for gig workers, and the acquisition of Sentral, a Pittsburgh-based startup that helps large publishers track debit network transactions in card-linked offers.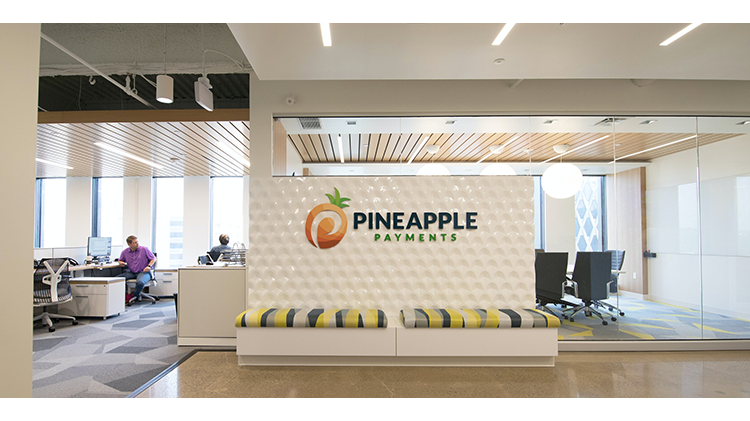 Pineapple Payments
This company provides payment processing, proprietary technology, and omni-channel payment acceptance tools for merchants of all sizes. Its core product, Transax, is a payment platform distributed by resellers worldwide. Shortly after completing its 10th acquisition in four years, Pineapple Payments was acquired by Fiserv, though Pineapple retains its brand and employees.
Contact Us