It's All About the People
As a small business owner and leader, the last year has been one of the most challenging of my career. Managing through changing guidance from the CDC and local health leaders, keeping the company financials in order, and most importantly, meeting the needs of our team members, have made it a most unique and unusual time to lead.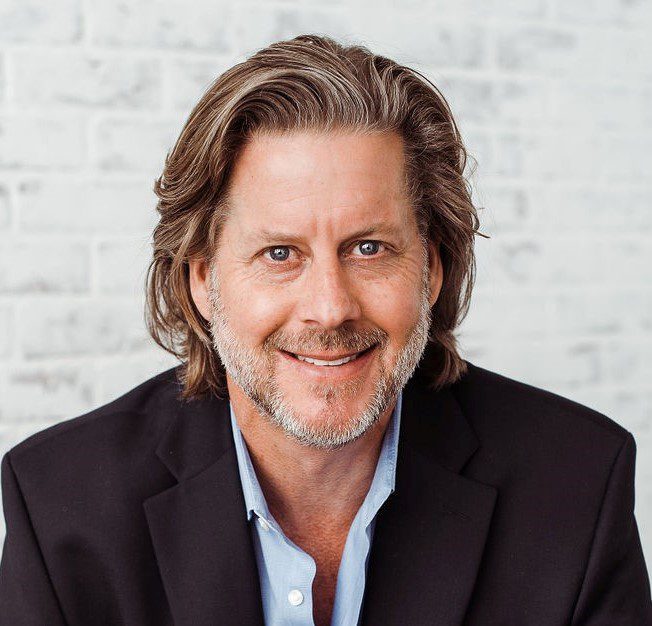 With that said, it has truly been a galvanizing experience for our company. I've never been prouder of our 40-person team for pulling together to support each other and execute some amazing research in partnership with our valued clients.
We will emerge from the pandemic a stronger company, more agile, and with a more cohesive team than ever before. I certainly wouldn't ask for another pandemic, but the progress has been monumental.
One of highlights over the past 20 months has been partnering with the Allegheny Conference on a regional sentiment tracker. We were able to leverage our proprietary community of 5,000 Pittsburgh region residents called Pittsburgh Speaks™. Each month over the past 20 months, respondents were sent a survey about the regional economy, spending plans, COVID-19 concerns, and other current issues. The questions are both data-driven quantitative questions and "in your own words" qualitative questions. Below are five themes that we learned about our Pittsburgh neighbors over the last year and a half:
Things Are Looking Up vs. 2020. Only 14% of Pittsburghers felt positive about the regional economy in Fall of 2020, but sentiment significantly improved over the course of 2021. Positivity peaked around 40% over the summer as vaccines rolled out and cases fell. By Fall 2021, the most common word to describe the regional economy was "optimistic" – a word barely mentioned at this time last year.
Pittsburgh Stayed Upbeat in 2021. Despite the economic challenges, most Pittsburgh Speaks™ members still felt positive about their personal financial and employment situations. As one person predicted back in January, "I think we will slowly beat this with the vaccine rollout. I think by this time next year we can be pretty much back to normal."

We Care About Each Other. Respondents shared countless touching stories about helping neighbors, local businesses, and front-line workers throughout the year. One local respondent provided some sage advice, "Value what you have with those around you. When you see people that need your help, act on it. I helped with several food drives and saw people that never needed help before."

Small Business Matters to Us. The vast majority of Pittsburghers were, and still are, concerned about the loss of small businesses in the Pittsburgh region. They do not want their neighborhoods to lose a sense of place.They continued to support local restaurants and boutiques, through the many pandemic restrictions, to ensure they would come out okay on the other side.

We Believe in Our Pittsburgh Medical Leaders. Through the pandemic, local health experts were trusted as much, or more than, those on the national level. Pittsburgh residents looked to medical experts within their community for advice and help. As one respondent noted, "My daughter is a medical student at the University of Pittsburgh. Her knowledge on the subject puts my concerns at ease."
As the pandemic subsides and life returns to a new normal in Pittsburgh, we will transition our monthly survey to other current topics, while keeping an eye on pandemic-related sentiment. Our Pittsburgh Speaks™ community provided invaluable feedback to regional leaders during the pandemic and gave members an opportunity to express their appreciation for Pittsburgh and for each other.
In summary, it's been one heck of a year and a half. The capstone for us at Schmidt Market Research was recently being named one of Pittsburgh's 2021 Best Places to Work. As one of our team members recently said, "If we can make that list during a pandemic, we must be doing a few things right."
We look forward to continuing our meaningful work in 2022, partnering with our clients to help them make enhanced business decisions. Here's looking forward to a prosperous and healthy New Year for Pittsburgh. Cheers!