Why RE2 Robotics Calls Pittsburgh Home
Updated on 10/13/2022
When I first came to Pittsburgh to attend Carnegie Mellon University (CMU), I could not have imagined that I would someday be celebrating my 20th year in business as the founder and CEO of RE2 Robotics, one of the Pittsburgh robotics startups helping organizations improve safety, productivity, and efficiency leveraging robotics technology. After all, I had decided to pursue a career in robotics only after my dreams of becoming an astronaut were thwarted following my rejection to the Air Force Academy. For me, at age 18, building robots was the next best "cool" thing to pursuing a career in aerospace.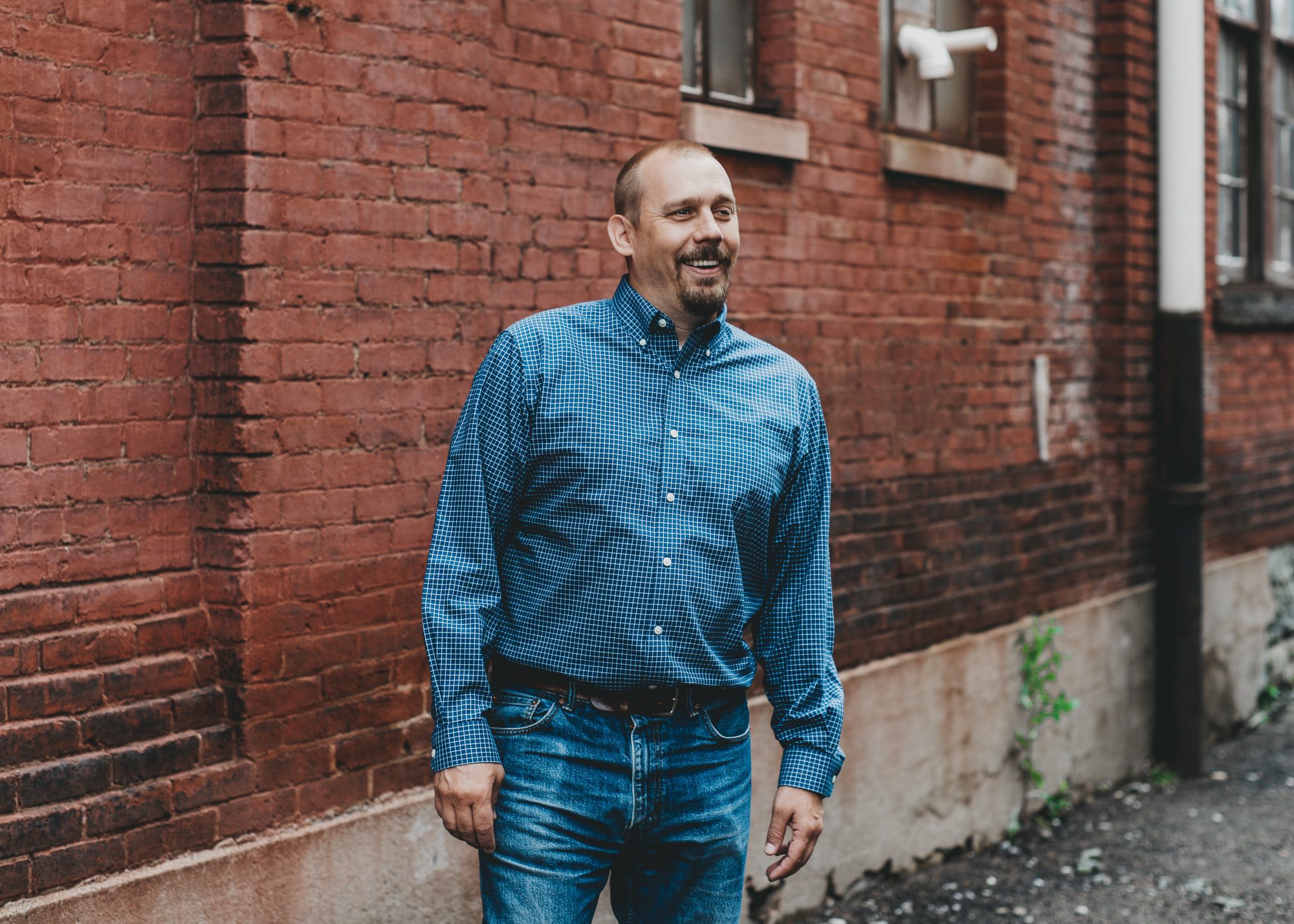 Soon after arriving at CMU, I discovered the Robotics Institute. Within their walls, I found robots that were incredibly cutting-edge at the time, including "Ambler," a huge robot that was going to walk around Mars; Dante, a robot that was going to walk into a volcano; and Navlab, one of the first autonomous mobile robots to drive across America; and many more. From that point on, I knew what I wanted to do, and that was to build robots.
After I graduated with my bachelor's degree in electrical and computer engineering, I went on to earn my master's degree in robotics from CMU's School of Computer Science. From there, I became one of the first dozen employees at CMU's National Robotics Engineering Center (NREC), which was focused on developing and commercializing cutting-edge robotic systems.
I founded RE2 Robotics in 2001, renting a small office at the NREC. Being able to incubate RE2 at the NREC meant that we had access to all the center's amenities, including the machine shop and electronics lab. More importantly, the NREC gave RE2 access to a pool of rare talent, as CMU was producing more robotics experts than any other university.
By 2006, with only 12 employees, we had grown past the incubation phase. Looking back, we couldn't have built our company in any other city in the country. We not only needed access to talent, but we also needed to have affordable rent to be able to turn our bootstrapped business into a profitable one. In addition, as we looked to increase our staff, we knew we could attract new talent to the area, given the affordability of housing and the vast amenities that Pittsburgh offers, including the Cultural District, a variety of restaurants, green spaces, and museums. Pittsburgh is a great place to work and to raise a family.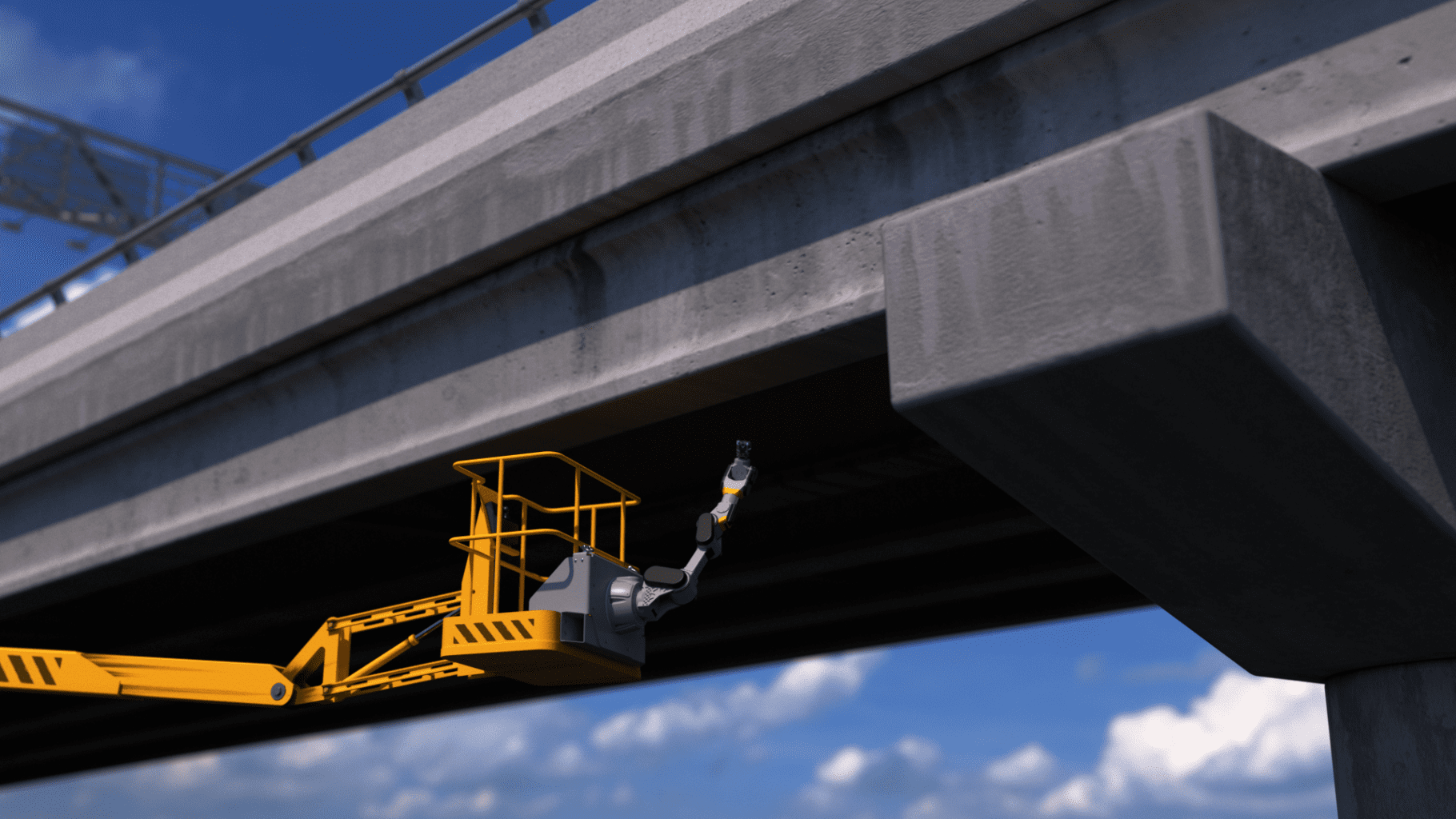 Perhaps more than that, Pittsburgh embraces entrepreneurs. Our universities, including the University of Pittsburgh and Carnegie Mellon University, encourage the creation of companies to license technology developed by academia, and Pittsburgh has a massive support network of organizations to help technology companies begin and grow. One of those groups, Innovation Works (IW), offers a plethora of services, such as business consulting, seed funding, and now VC funding, like Riverfront Ventures. Who better to help RE2 than IW, whose CEO, Rich Lunak, successfully grew a Pittsburgh robotics startup called Automated Healthcare, which was acquired by McKesson. Today, Rich Lunak continues to help guide RE2 as a member of the Advisory Board.
The critical mass of expertise in the robotics industry also makes Pittsburgh an attractive city for robotic companies like ours. What makes Pittsburgh unique is that it has a tight collaborative tech community where we support each other. For example, there are organizations, like Pittsburgh Innovation District, Advanced Robotics for Manufacturing (ARM) Institute, the Pittsburgh Regional Alliance, and Catalyst Connection, that champion local technology and entrepreneurship. And let's not forget that Robotics Row, which branches through Lawrenceville and the Strip District, is one of the hippest parts of the city, making the work experience even more fun.
Over the past two decades, the growth we've seen throughout Robotics Row and within the local robotics community has been extraordinary. Twenty years ago, when we founded RE2, you could count the number of Pittsburgh-based robotics companies on one hand. Today, RE2 is a proud member of the Pittsburgh Robotics Network (PRN). Anchored by Carnegie Mellon University (CMU), PRN is driven by key players in the Pittsburgh robotics ecosystem, such as HEBI Robotics, Carnegie Robotics, IAM Robotics, and Seegrid. Additionally, the network comprises artificial intelligence (AI) companies and worldwide leaders in autonomous vehicle development, like Aurora Innovation. The members meet regularly to share lessons learned and provide advice on various topics. 
The increasing number of Pittsburgh startups that deal with robotics research, automation, and machine learning (ML), especially in recent years, has been fueled by increasing recognition that Pittsburgh is the robotics capital of the world. Not only have robotics companies like ours organically formed here, but companies outside of the region have recognized Pittsburgh's robotics prowess and decided to move here.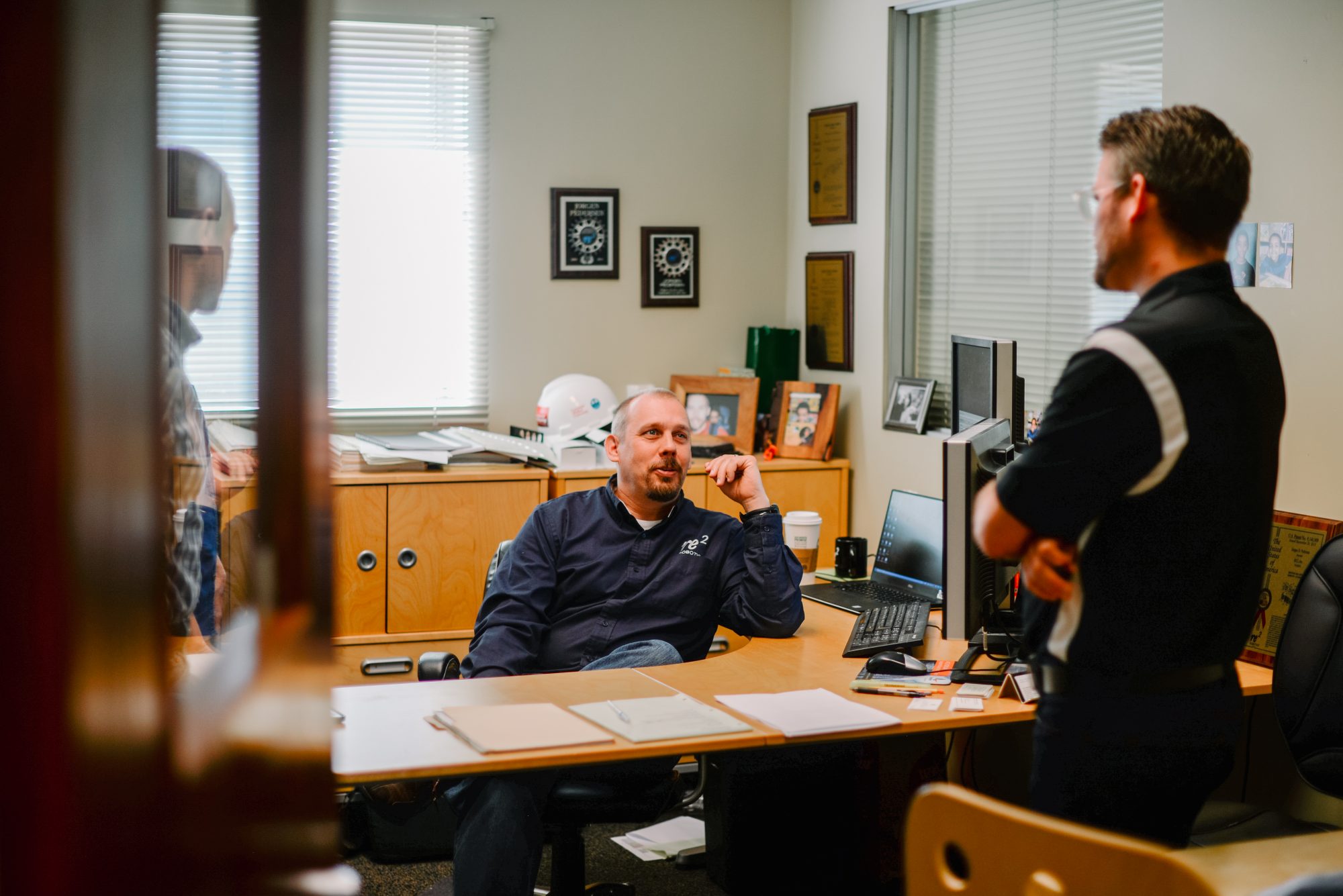 Robotics talent is rare, but not in Pittsburgh. This fact has only solidified RE2's decision be headquartered in Pittsburgh, and we are excited to watch the continued evolution of the robotics ecosystem in our city. I feel that we have reached an important moment in time: first, the technology has matured to the level needed to allow robotics to become ubiquitous and second, the world is finally ready to culturally accept robotics as tools that will help mankind. The COVID-19 pandemic certainly accelerated the global use of robotics, as more businesses learned that robots can be used to keep workers safe while maintaining operations. At this point, we are seeing a major influx of both technical talent and companies from all industries, including healthcare, fintech, warehousing and more, looking to use robotics. We're also seeing greater investment into the use of robots. As a result, in 10 years, there could easily be more than 250 robotics/AI companies in Pittsburgh.
In my opinion, Pittsburgh would be the robotics capital of the world regardless of any spotlight. From its origins of robotics innovation in the 1980s to the juggernaut that the robotics community has become in recent years, Pittsburgh robotics companies will continue to grow at a rate that will likely outpace any other city, simply because of the unique intersection of culture, talent, cost of living, and support. As we celebrate our 20th anniversary as a Pittsburgh-born-and-bred robotics company, we're proud to be a part of this city's technology evolution, and we look forward to what the next few decades will bring.